When it comes to everyday objects, functionality is often prioritized over aesthetics. However, what if you could have both? Introducing the Bronze Statue Mailbox, a remarkable creation that seamlessly combines art and functionality into one captivating piece. With its exquisite craftsmanship and unique design, this mailbox is set to revolutionize the way we perceive and interact with this mundane object.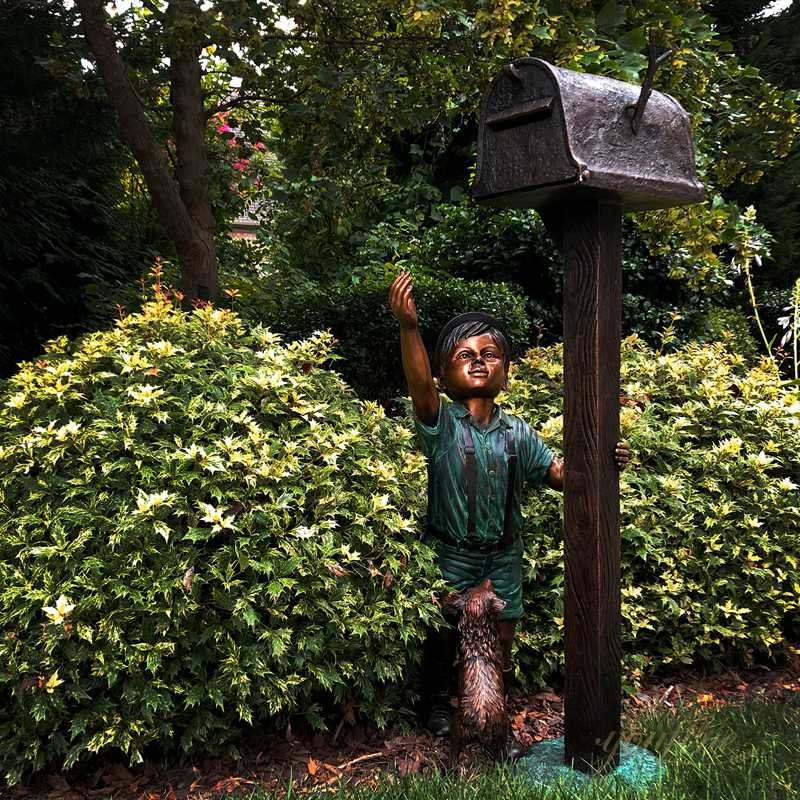 When it comes to combining artistry and functionality, the Bronze Statue Mailbox from YouFine Sculpture Manufacturing Factory stands out as an exceptional choice. With over several decades of experience, starting from 1983, and a strong focus on exporting sculptures, our factory has perfected the art of bronze statue casting. Crafting bronze statue mailboxes becomes a seamless process for us, ensuring that we can deliver flawlessly crafted pieces, regardless of your desired design.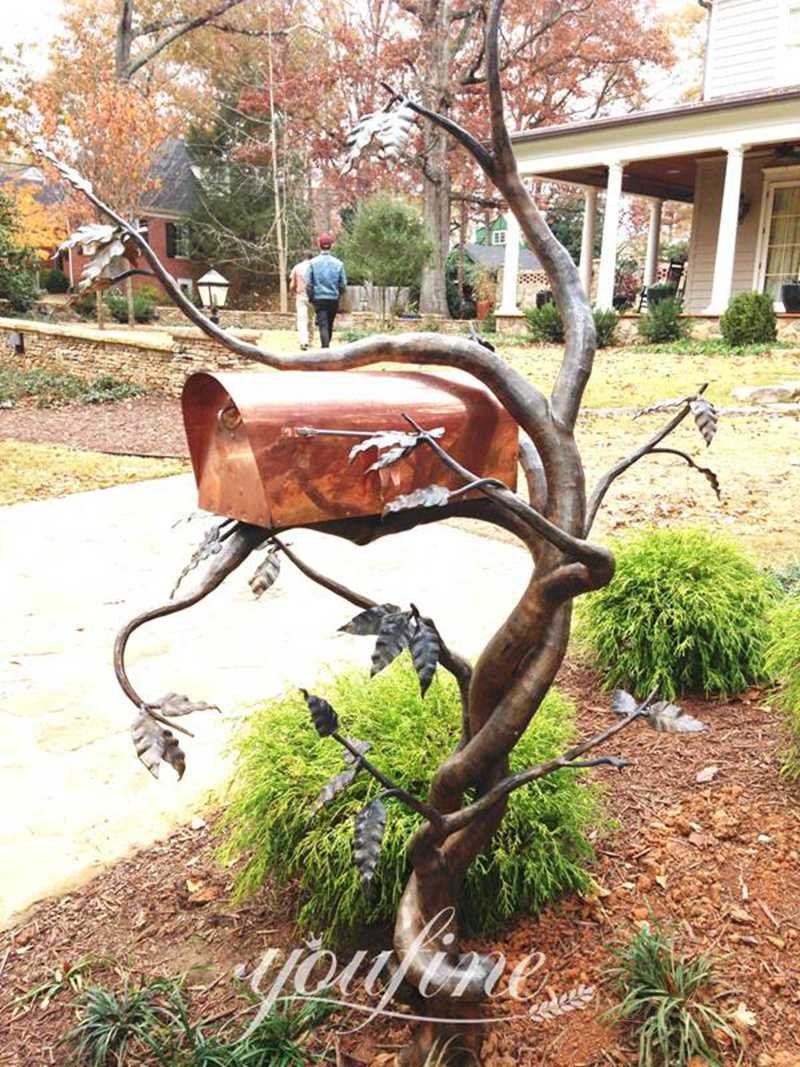 Unleashing Creativity in Bronze
The Bronze Statue Mailbox is not your average mailbox. Instead, it is a work of art that adds a touch of elegance and sophistication to any home or garden. At YouFine Sculpture Manufacturing Factory, we take pride in our expertise in bronze casting. Our skilled artisans have honed their craft over the years, allowing us to bring your imagination to life through bronze sculptures. The bronze statue mailboxes we create are no exception.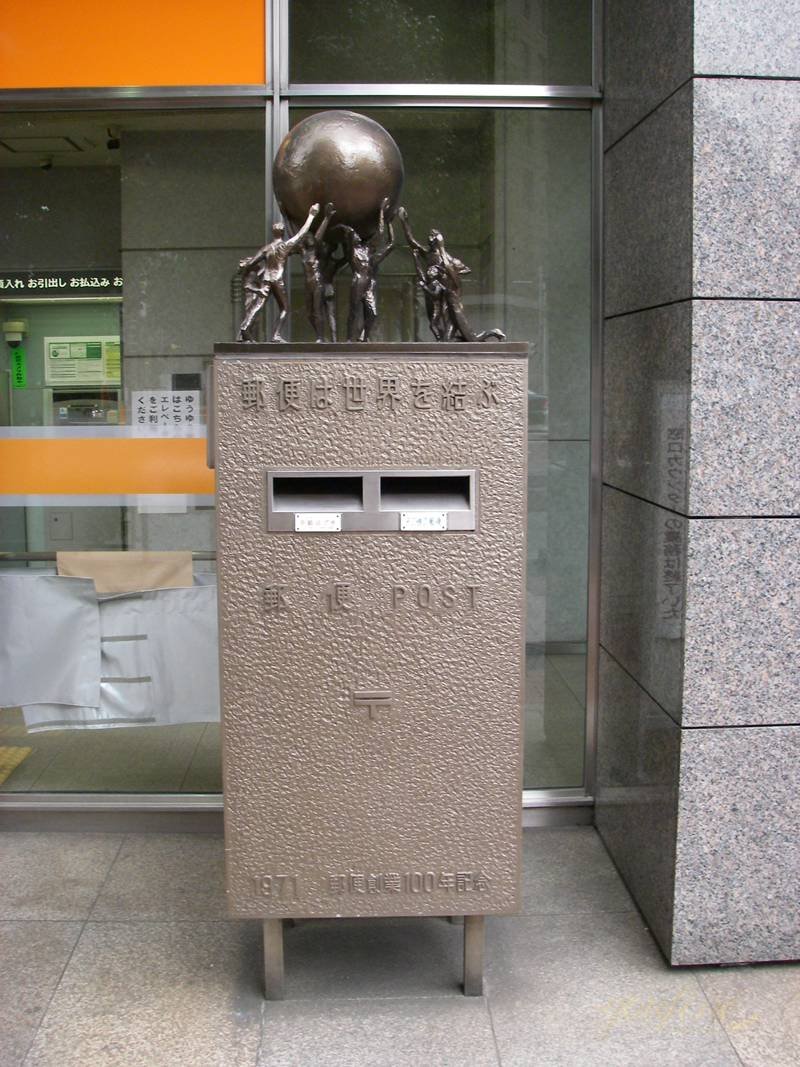 From majestic horse statues to enchanting mermaid figures, we have the proficiency and artistic touch to deliver the perfect bronze statue mailbox that matches your unique preferences. Whether you're a fan of nature-inspired designs or mythical creatures, there is a mailbox sculpture that will resonate with your personal taste. Casting from high-quality bronze, each mailbox is meticulously sculpted to perfection, resulting in a stunning masterpiece that stands out from the crowd.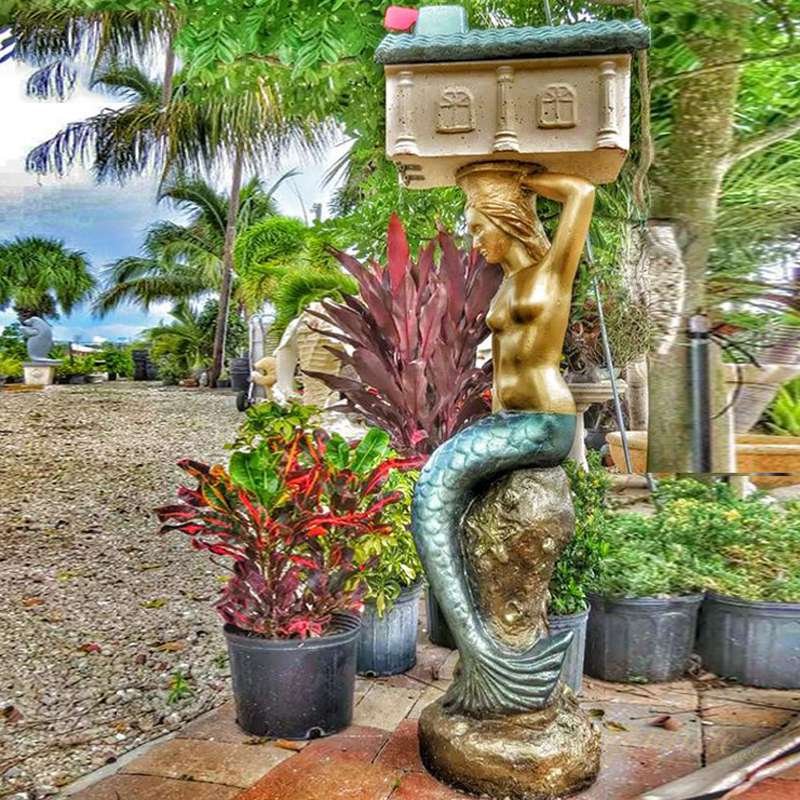 Quality and Durability Combined
Functionality is a crucial aspect of any mailbox, and at YouFine Sculpture Manufacturing Factory, we understand the importance of longevity and security. Our bronze statue mailboxes are not just visually striking but also built to last. Constructed from high-quality bronze, they exhibit exceptional resistance to rust and corrosion, ensuring that your mailbox remains in pristine condition for years to come. Additionally, we incorporate secure locks and spacious compartments, providing both aesthetics and practicality.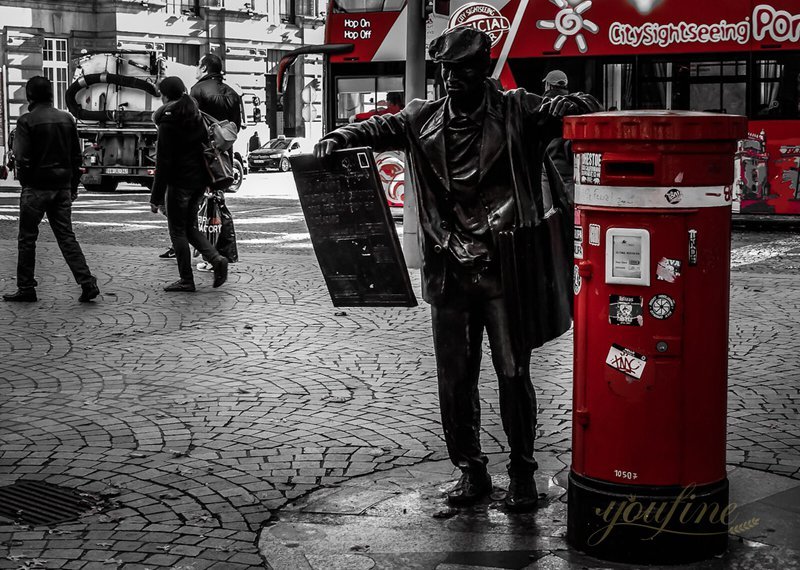 Not only are these mailboxes visually appealing, but they are also built to withstand the test of time. Constructed from durable bronze, they are resistant to rust and corrosion, ensuring that your mailbox remains in pristine condition even in the harshest weather conditions. Additionally, each mailbox is carefully engineered with functionality in mind. They feature spacious compartments to accommodate all your mail and packages, as well as secure locks to keep your belongings safe and protected.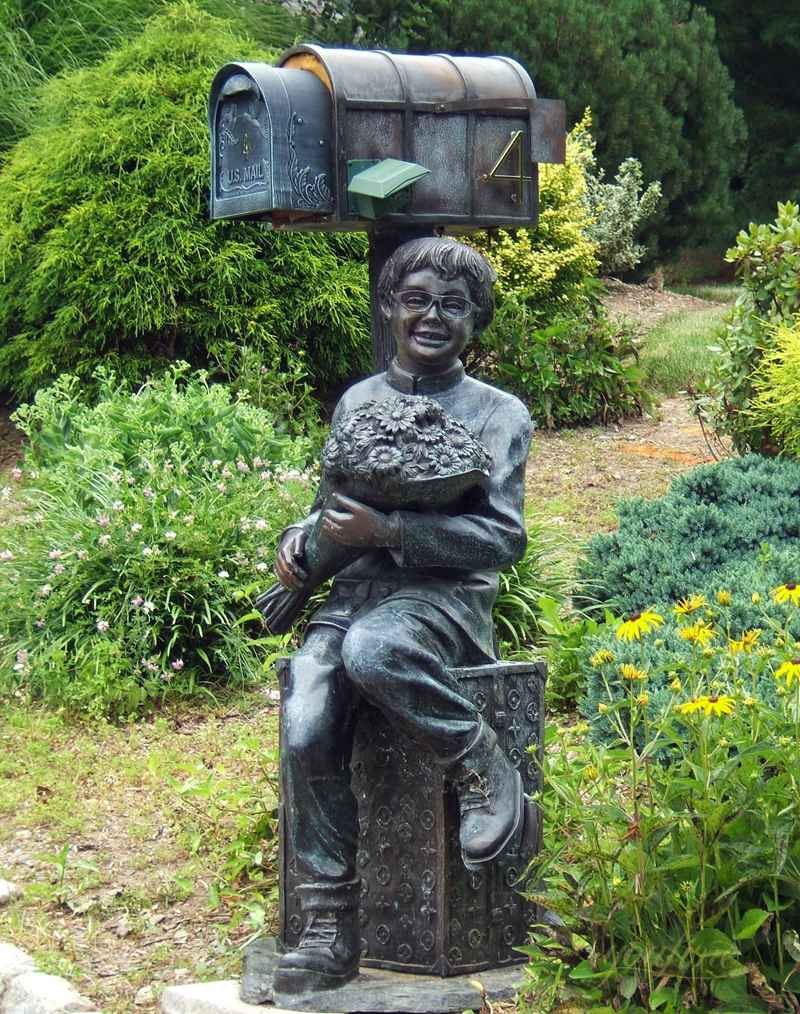 A Perfect Addition to Any Property
The Bronze Statue Mailbox is not just a mere decorative piece; it is a functional item that seamlessly integrates into your daily life. Whether you're receiving bills, invitations, or packages, this mailbox will not only serve its purpose but also become a conversation starter. Imagine the delight of your friends, neighbors, and mail carriers as they encounter a magnificent horse or enchanting mermaid statue on their daily rounds.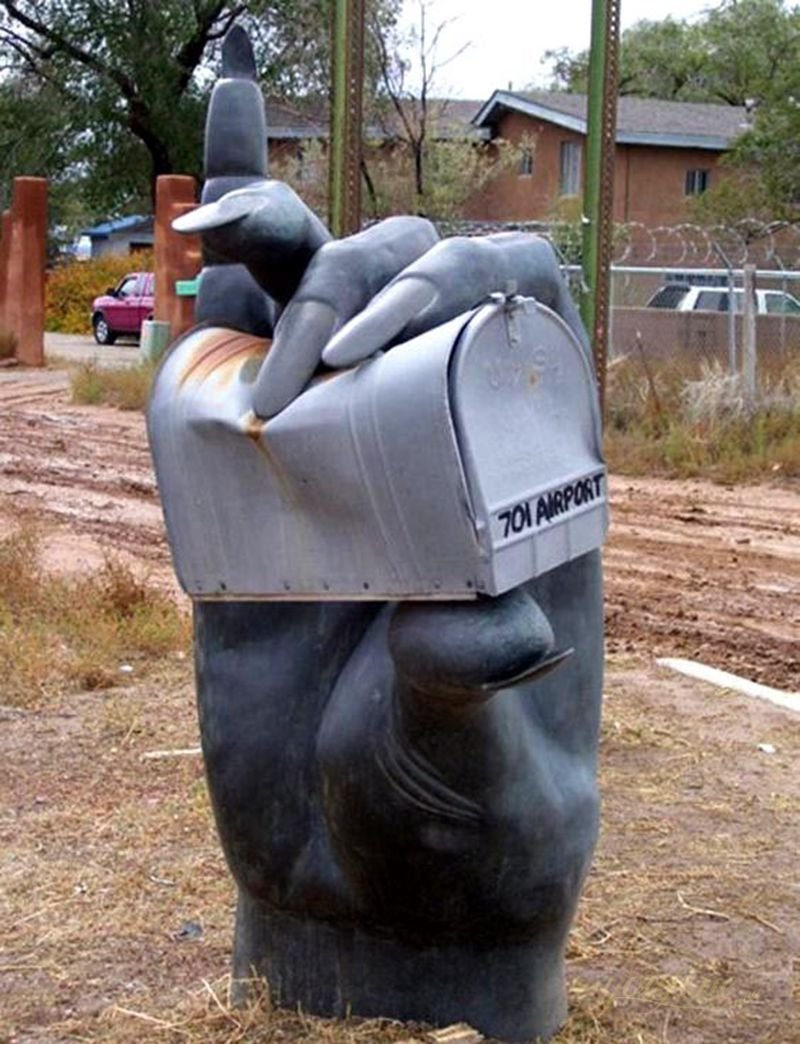 The Bronze Statue Mailbox from YouFine Sculpture Manufacturing Factory is more than just a functional item; it is a statement piece that adds elegance and individuality to your property. Whether it's for your residence, hotel, or office complex, our mailbox sculptures become focal points that capture attention and spark conversations. Elevate the aesthetic appeal of your surroundings and leave a lasting impression on visitors and clients with our exquisite bronze statue mailboxes.
Global Export Capabilities
With a rich history of exporting sculptures worldwide, YouFine Sculpture Manufacturing Factory ensures that the bronze statue mailbox you desire can be safely transported to your doorstep, no matter where you are. Our extensive experience in international logistics guarantees that your mailbox sculpture will be handled with utmost care throughout the shipping process. We have built a reliable network of shipping partners, allowing us to deliver our creations to customers worldwide, making art accessible to everyone.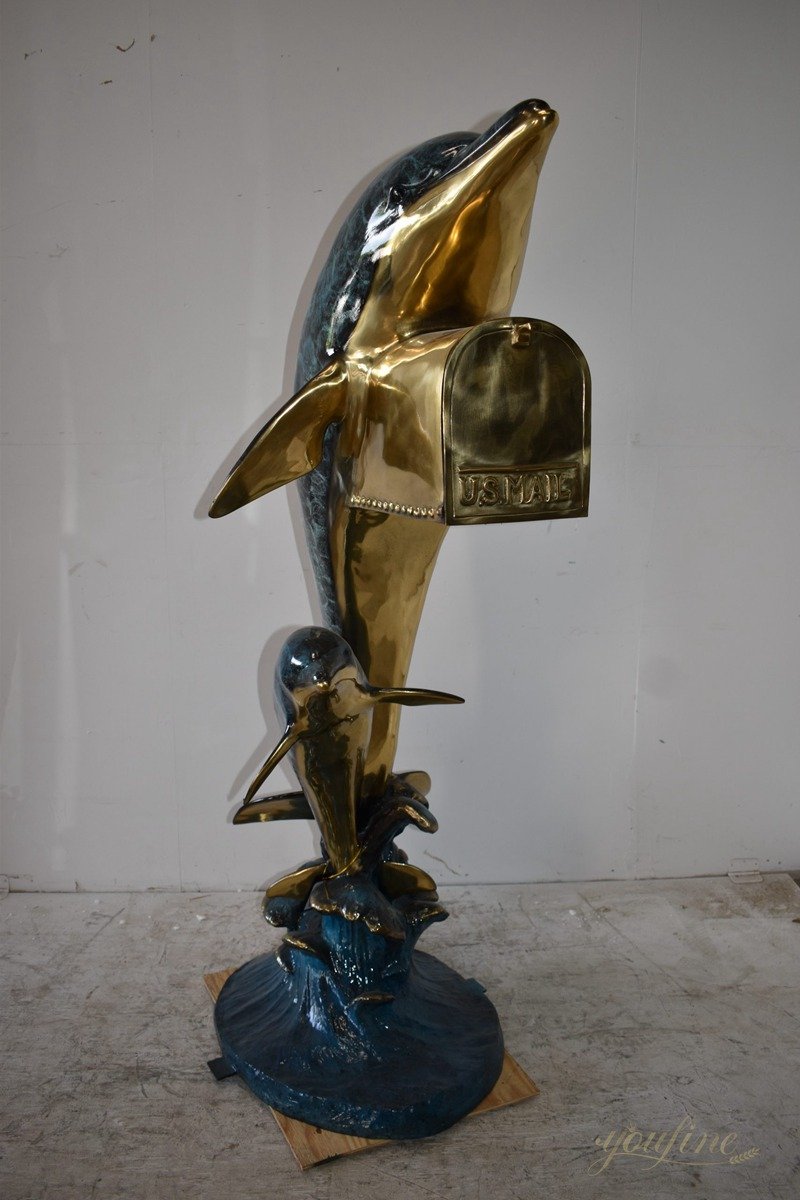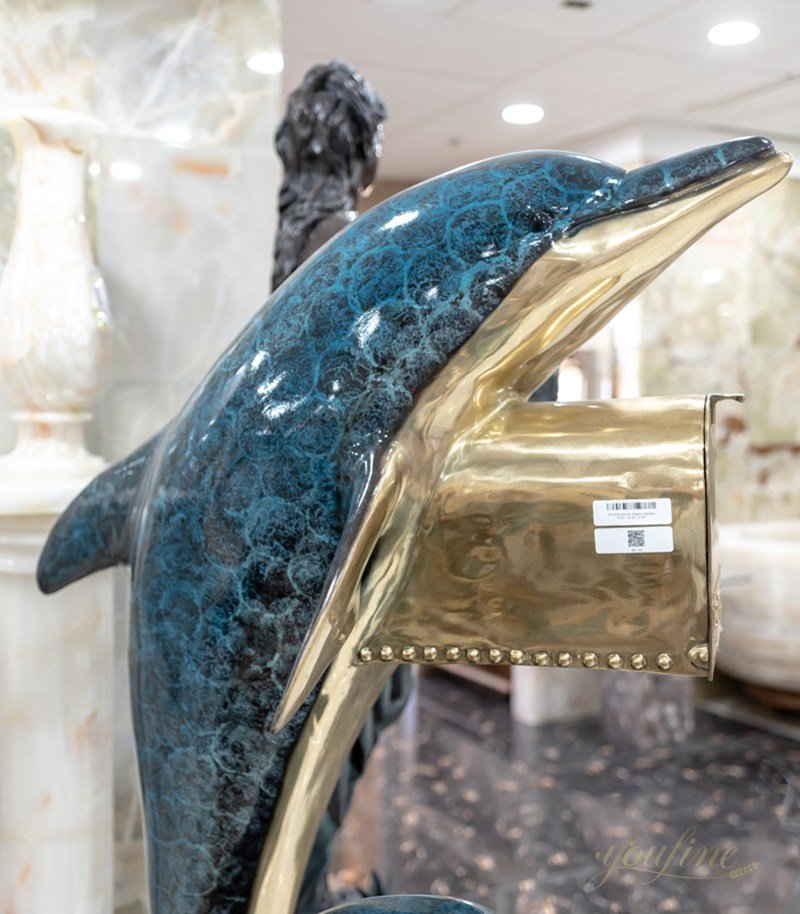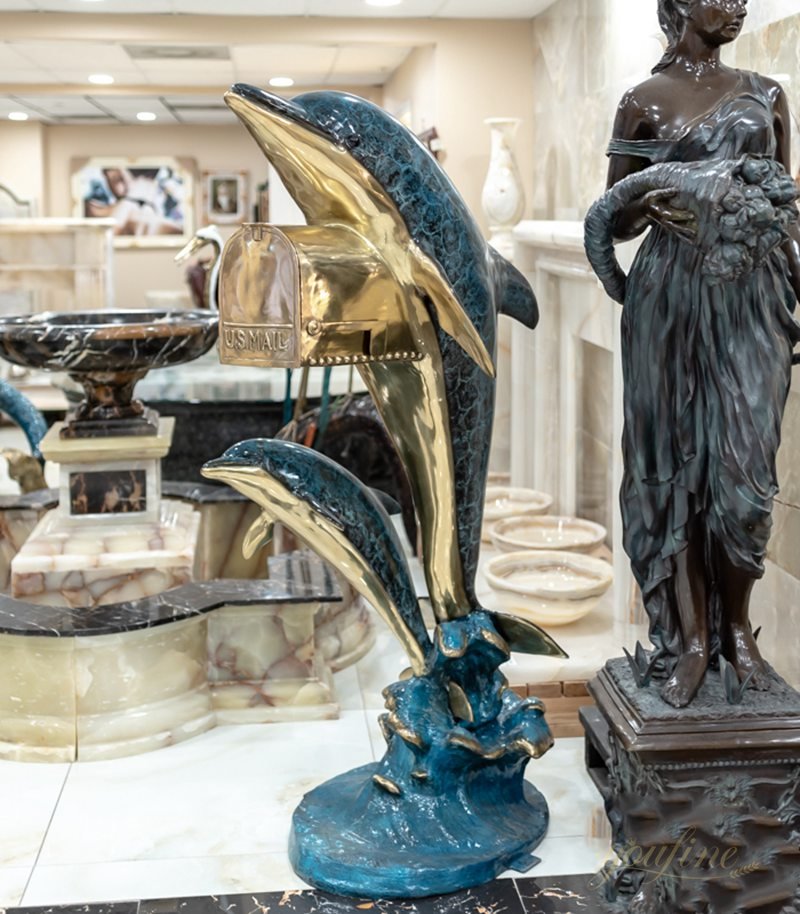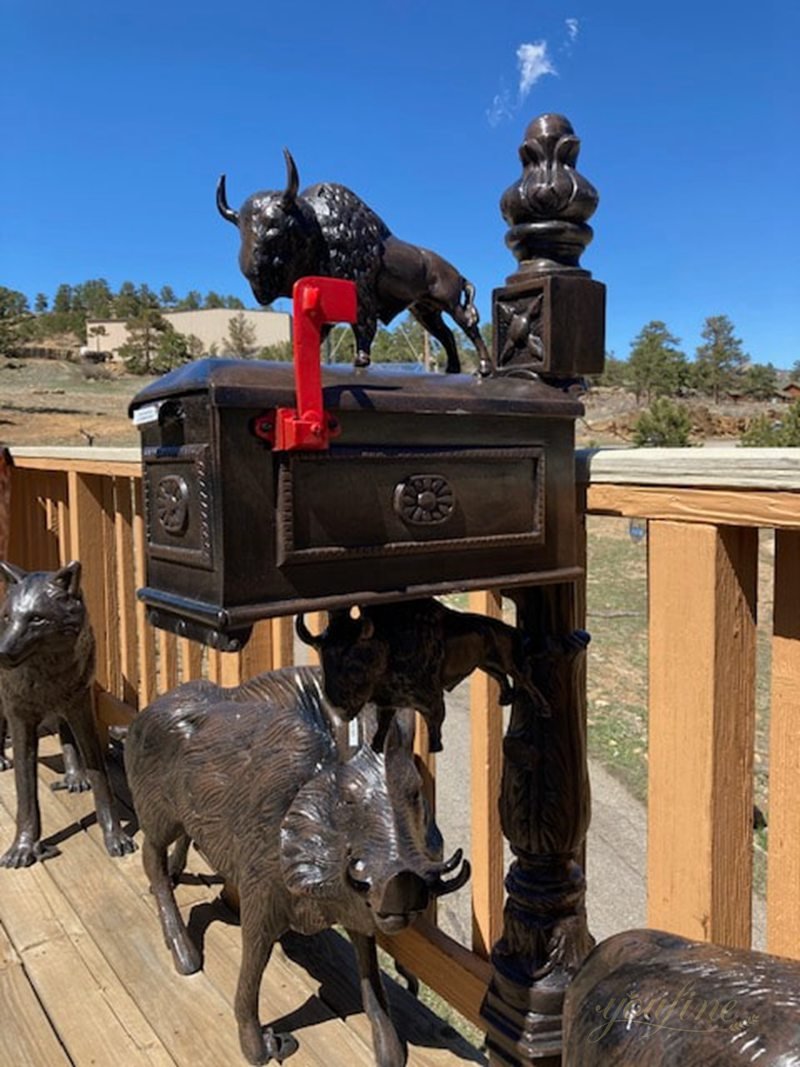 In conclusion, the Bronze Statue Mailbox from YouFine Sculpture Manufacturing Factory represents the perfect fusion of art and functionality. With our extensive experience in bronze sculpture casting and global exporting capabilities, we ensure that your desired bronze statue mailbox is flawlessly crafted and delivered to your doorstep. Embrace the beauty and durability of our bronze sculpture mailboxes, and let them elevate the aesthetic appeal of your property. Choose YouFine Sculpture Manufacturing Factory and experience the art of bronze statue mailboxes today.
Send your message to us:
---
Post time: 2023-05-17