Feedback Display:
This cast iron gazebo photo is feedback from our Canadian customer who also purchased an iron screen from YouFine. We could see that the cast iron gazebo is unique in color and matches the surroundings very well. The coloring of our iron gazebos is all sprayed. This is because the color of the sprayed plastic has strong adhesion, which is better than the effect of spray paint. And the color of the spray is more solid, and it could also increase the hardness of the iron gazebo.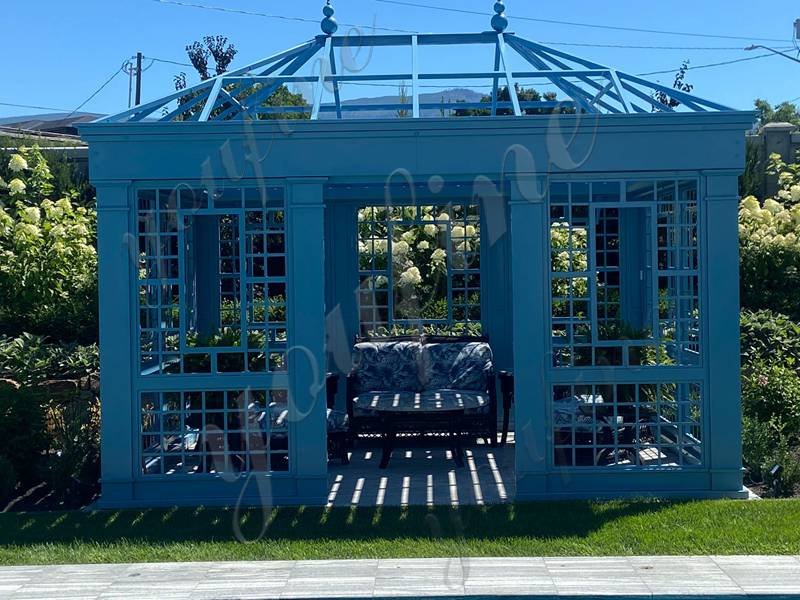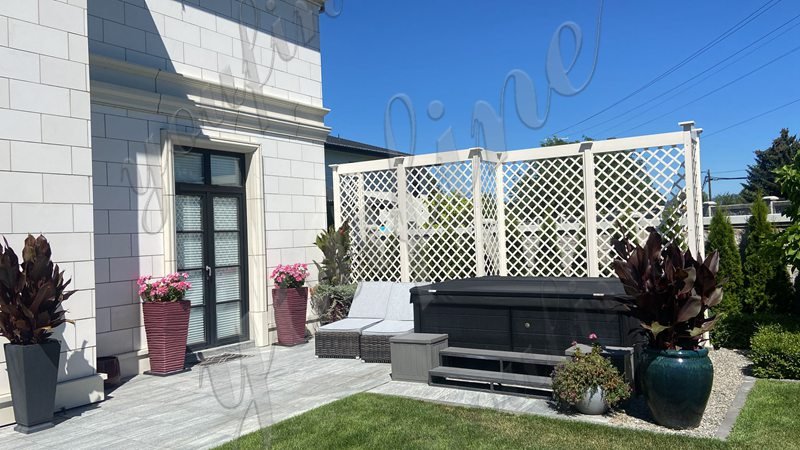 Easy to Install:
Although our factory is in China, the cast iron gazebo needs to be dismantled during transportation. But the installation of our iron gazebo is not a rare thing for our customers. YouFine's iron gazebo is very easy to install. This is because, after many years of research on the iron gazebo, we would dismantle the gazebo reasonably. Therefore, when transporting to our customers' homes, our customers only need to screw on the screws directly according to the installation instructions we give. Most of our iron gazebos could be installed in one and a half days, and do not require very professional personnel, saving labor costs.
Top Quality:
Our customers appreciate the quality of our kiosks. Because iron is harder and heavier than aluminum alloys, and we add bolts when casting it under our iron gazebo. So our gazebo could be fixed to the ground, so we could guarantee our gazebo could withstand strong hurricane weather. In order to increase the corrosion resistance of the gazebo, we would hot-dip galvanize our iron gazebo during production. Therefore, the gazebo is thicker and stronger, and it would not rust.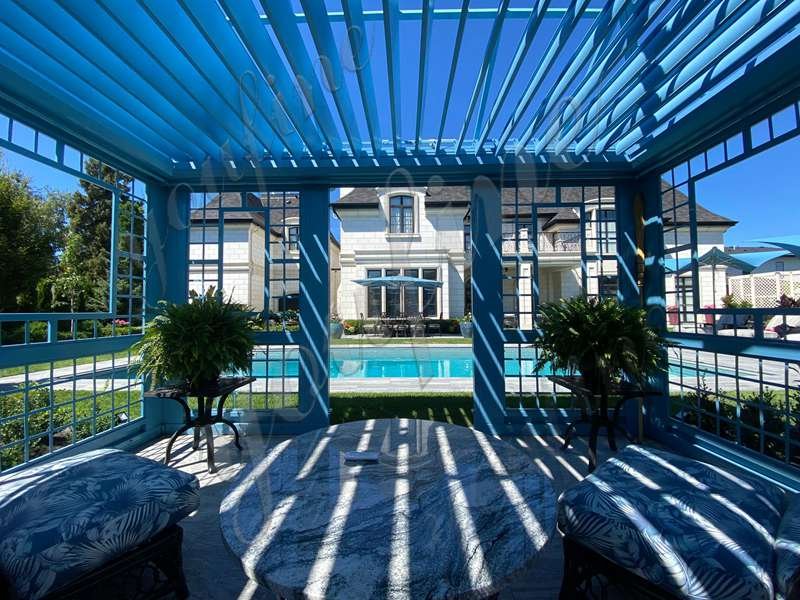 YouFine Could Accept Customization:
YouFine accepts the customization of the iron gazebo. The design and size of our client's kiosk are custom designed according to our client's needs. If you also need to buy iron gazebos, you could contact us at any time. The size of our iron gazebo is not limited. We would support the large columns in the large gazebo, so our load bearing is completely no problem.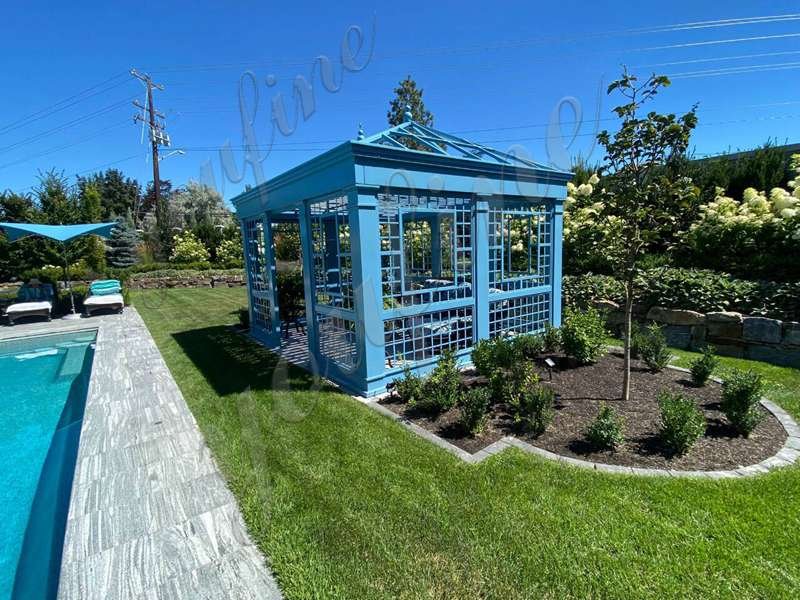 Resting in this beautiful cast iron gazebo and enjoying the shade would be a very happy thing.
Send your message to us:
---
Post time: 2022-08-09