Why Call Philip Jackson a Royal Sculptor?
On the Queen's Birthday List in 2009, a sculptor won the Queen's favor with his unique artistic style and was awarded the Royal Victorian Medal, while serving as a Commander. Although Philip Jackson's sculptures are abstract designs, they could usually show an elegant style. People who see his sculptures for the first time would easily think of mysterious opera singers, 18th-century missionaries, and adherents of ancient religions. This unique artistic style has led to his sculptures appearing in many British cities and being internationally renowned.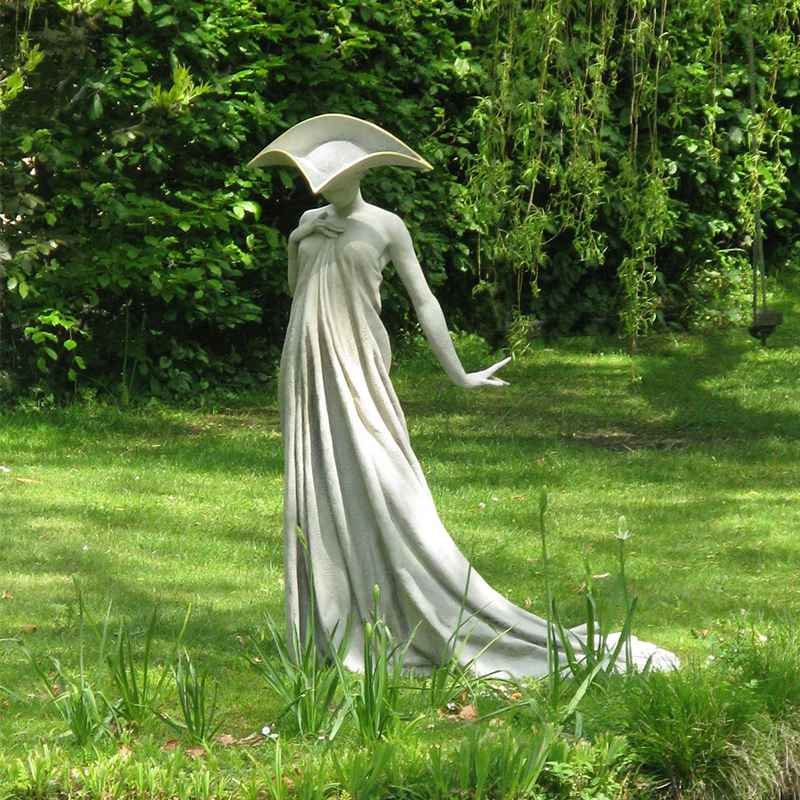 Philip Jackson's Sculpture Style:
Philip Jackson skillfully uses human body language to communicate the human condition. The figure statues he created are full of mysterious ancient temperament. His sculptures are like characters from a narrative opera. Each of his pieces is refined and elegant, with overwhelming momentum. Whether it's commissioned public monuments and statues, or an elegant and mysterious promenade of dramatic sculptures to linger on, Philip Jackson's work is truly inspiring!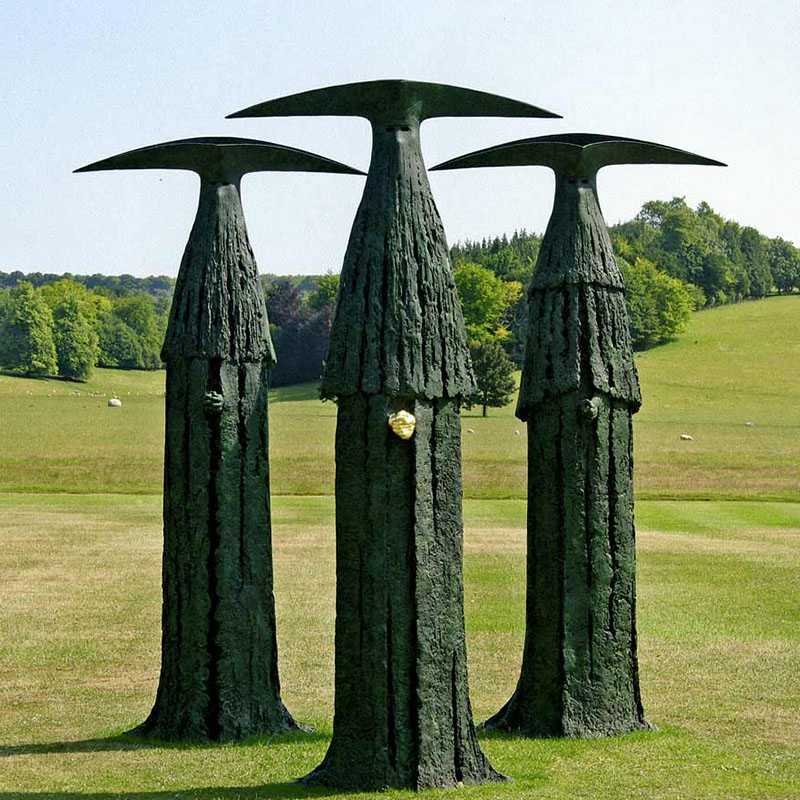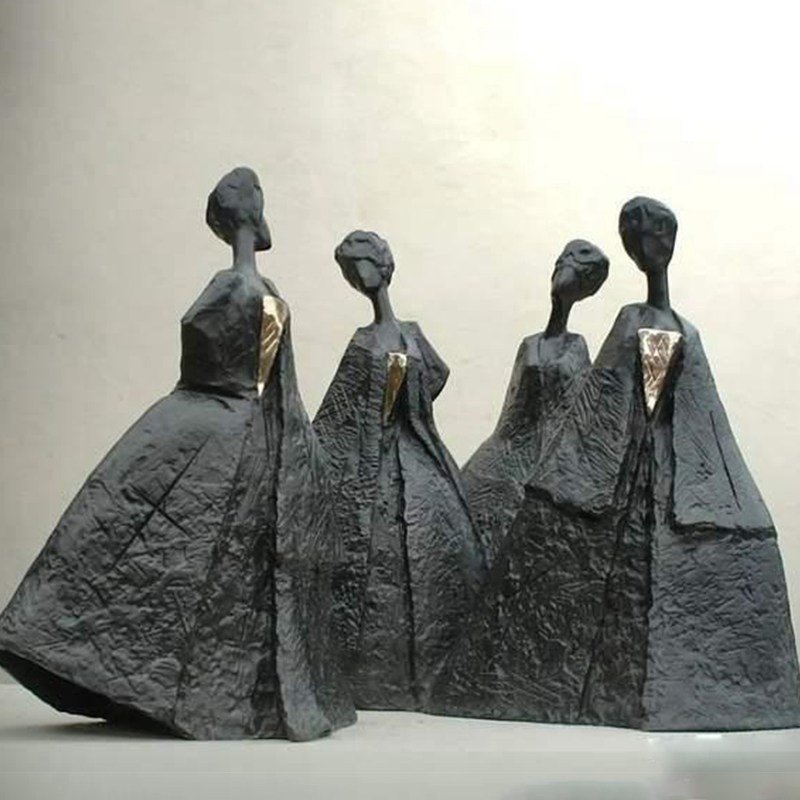 Philip Jackson's Introduction to his Sculpture:
Philip Jackson once described his sculptures this way: My sculptures are basically impressionistic representations of figures. Where you see it, the figure appears to have grown out of the ground, with a texture similar to bark, rock, or lava flow. But as the eye moves up, you'll find the finished product becomes softer and more refined, culminating in the hands and masks, both of which come from precise observation and modeling.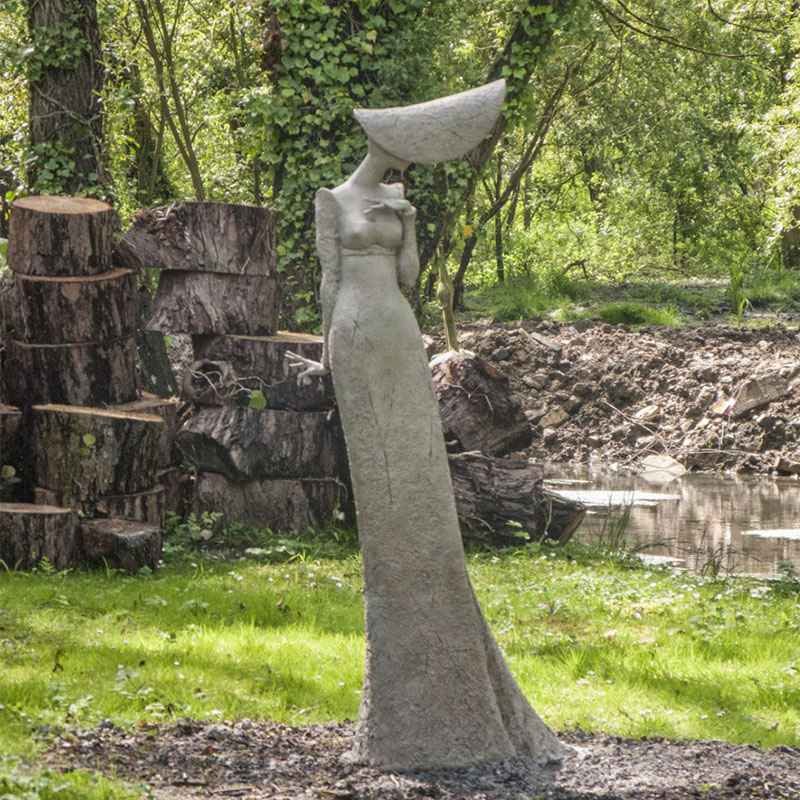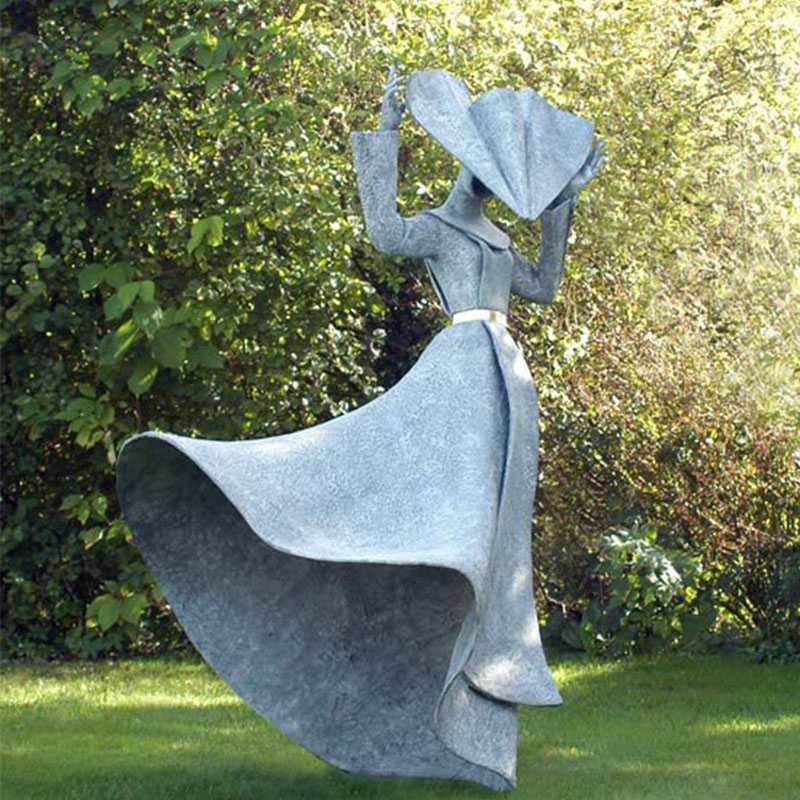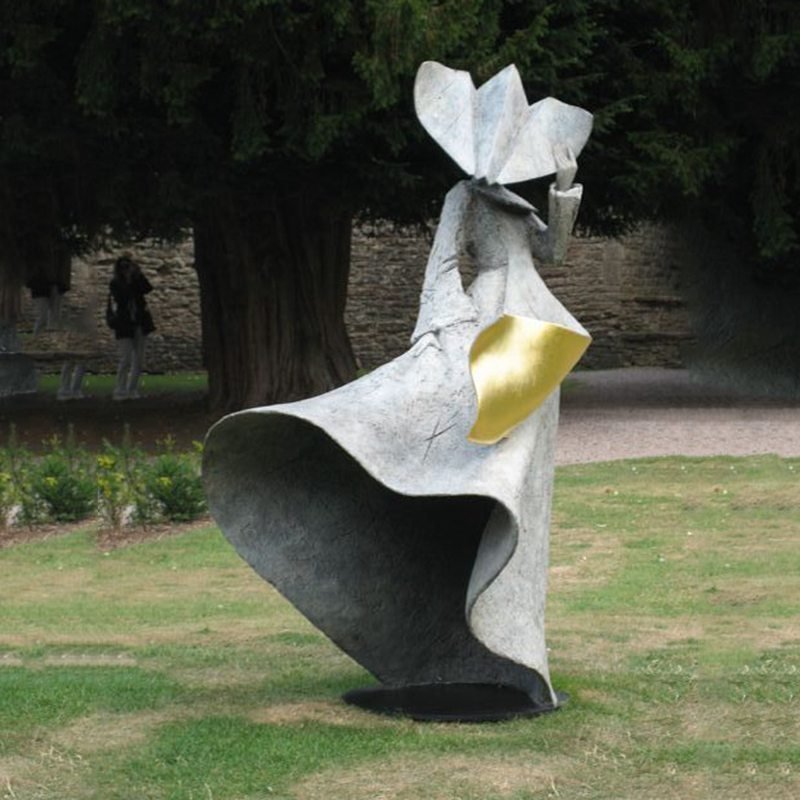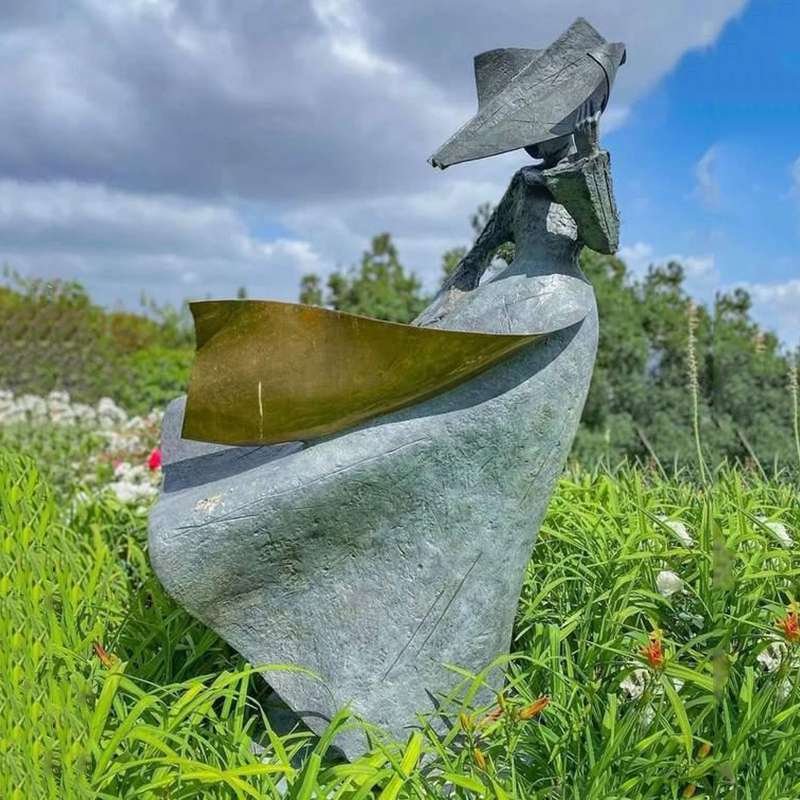 Philip Jackson Sculpture Shows:
Philip Jackson's sculptures are uniquely attractive, yet fully integrated into their surroundings when outdoors. Philip Jackson gave sculpture spirit and thought. Therefore, when people see his sculptures, they couldn't help but feel the vitality of the sculptures.
Philip Jackson showcases a captivating sculptural style with his virtuosity. His sculptural style makes people feel at ease when viewing his work. Through these modern bronze sculptures, people seem to have seen a beautiful woman from Scotland. There are beautiful girls who are chanting intoxicating songs softly together. There is also a lush green ridge path, and a lady is walking slowly with her skirt up. There is also the noble lady who is about to attend the dinner party, who is carefully dressing up. These girls have slender waists and dresses with long skirts, highlighting their graceful figures.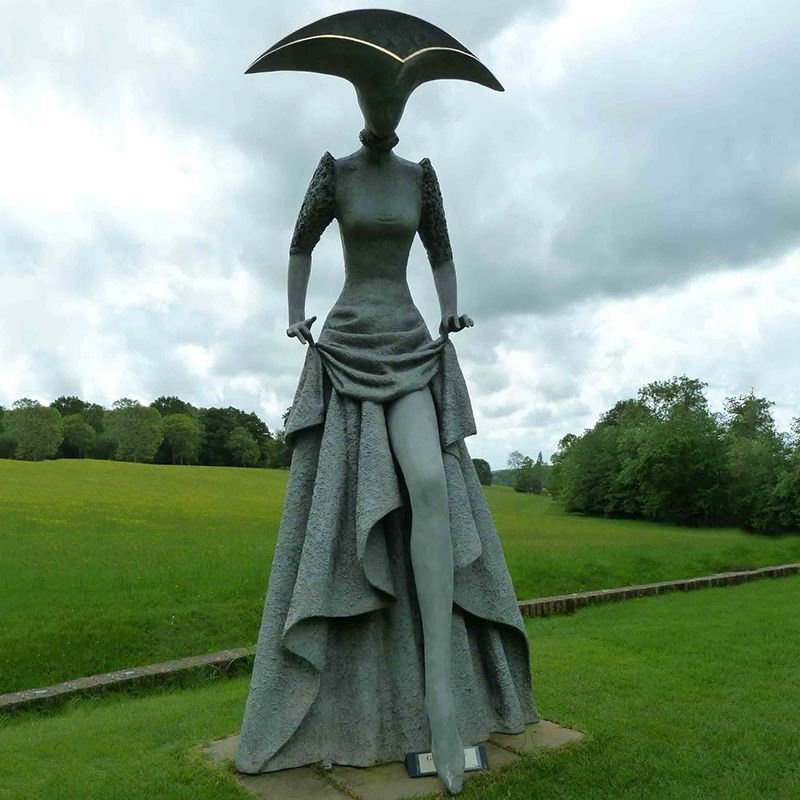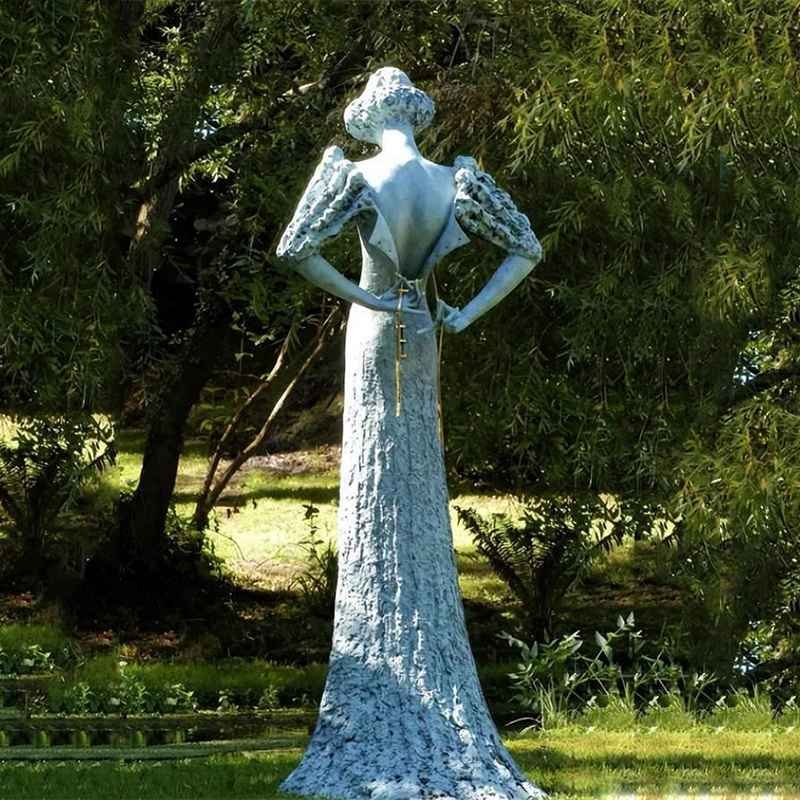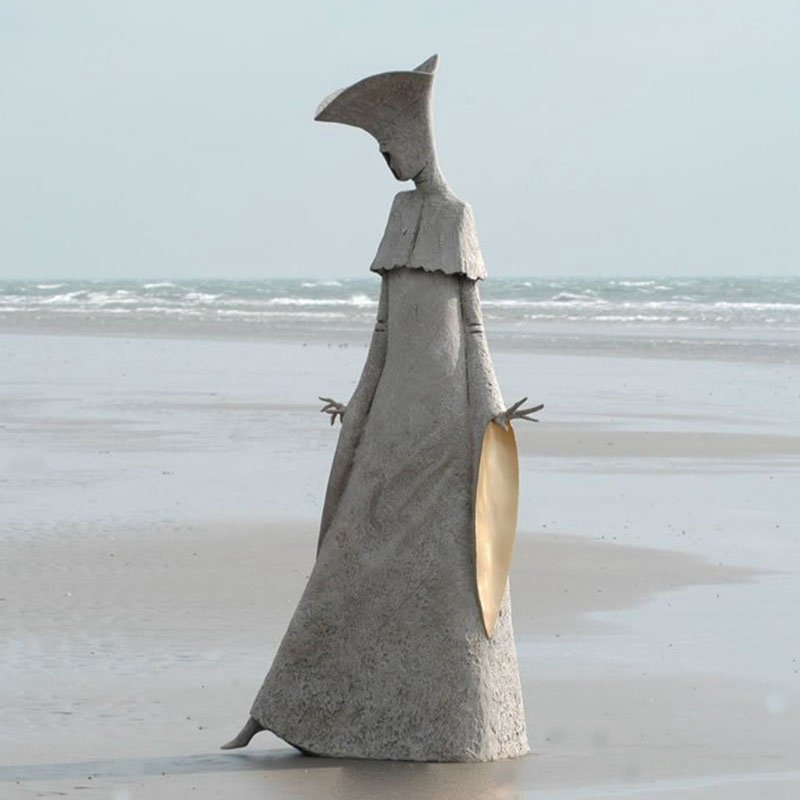 In addition to the beautiful girls, there are also some very majestic sculptures. The figures depicted in these sculptures wear long robes and hold scepters, highlighting different statuses and power.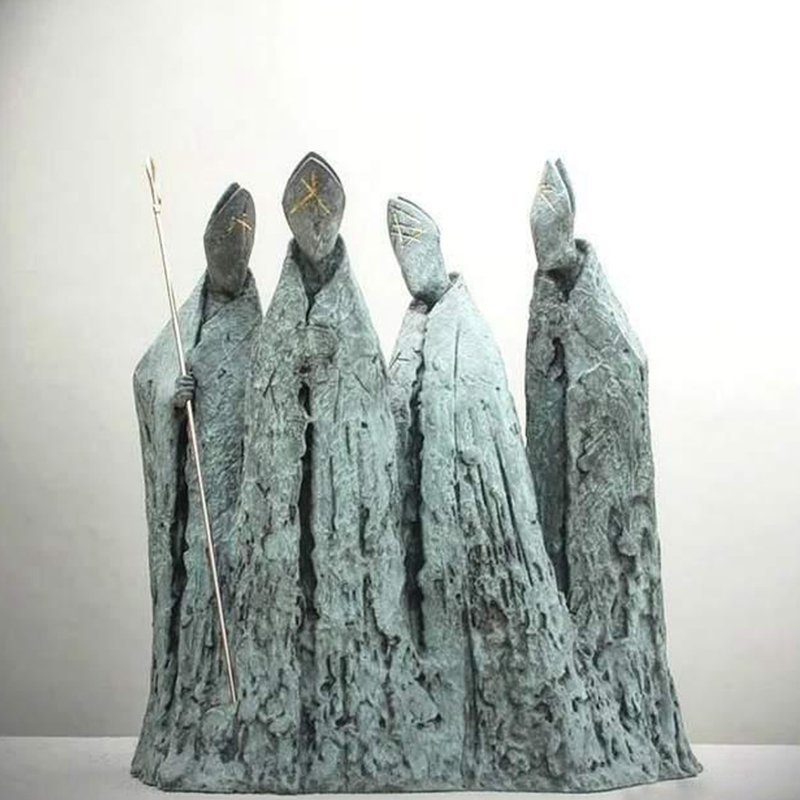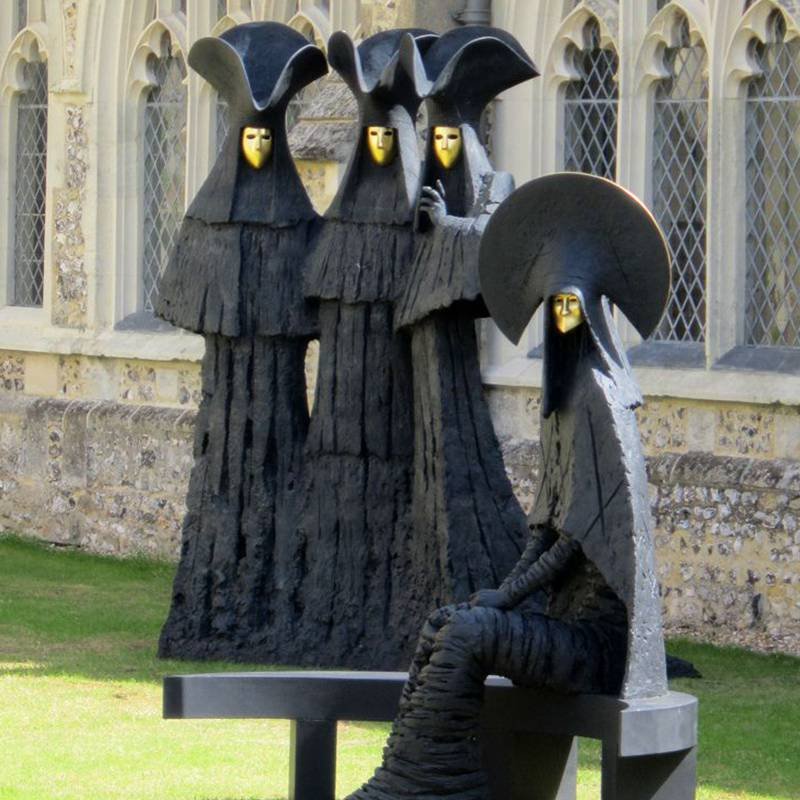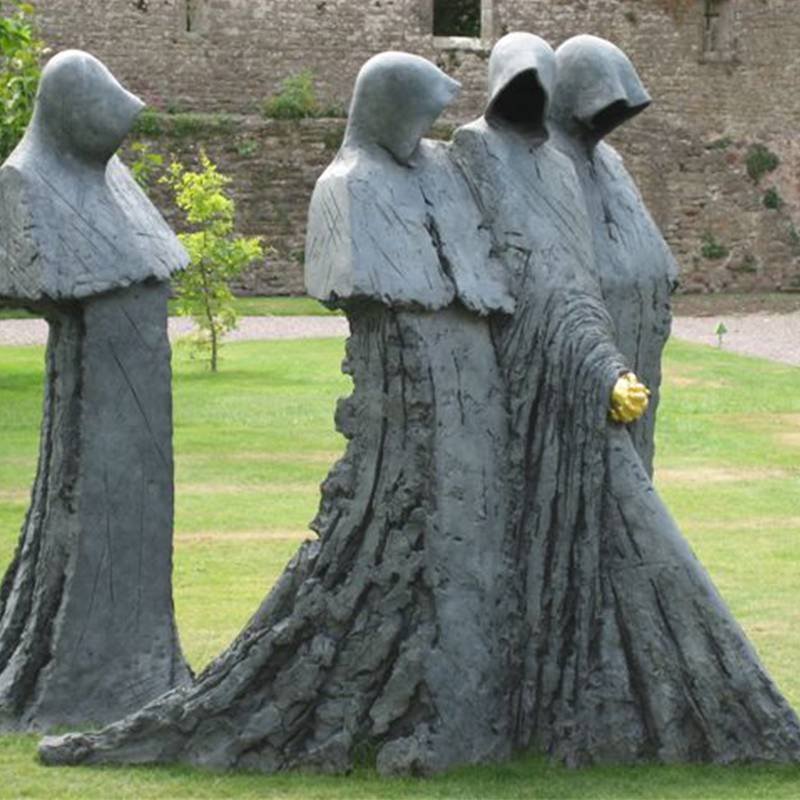 Philip Jackson's sculptures are so elegant and captivating, that your garden would come to life when they appear.
Send your message to us:
---
Post time: 2022-08-22