As a bronze sculpture production factory dedicated to meeting different decorative needs of customers, YoufFine will provide customers with customized design services. When the client has not confirmed the design, our professionals will discuss and confirm the design with the client many times. Today we would like to share with you a case about our custom design. It is a Diana the Hunter Statue that we custom designed for our Australian client.
Case Situation:
In fact, in the beginning, our client did not have a certain design and did not choose the design of Diana the Hunter Statue. But after discussion and design, our designer made a series of effect drawings based on the scenes and features of the client's garden for our clients' reference. Our Australian client was not too sure about the design at first and just wanted a sculpture in his own garden. During the conversation, the client gave us pictures of his garden. Our business people also identified several designs for clients. After the design is confirmed, in order to let the customer know in advance the effect display after the sculpture is installed. Our designers make multiple versions of renderings for clients according to their needs. The effect is as follows: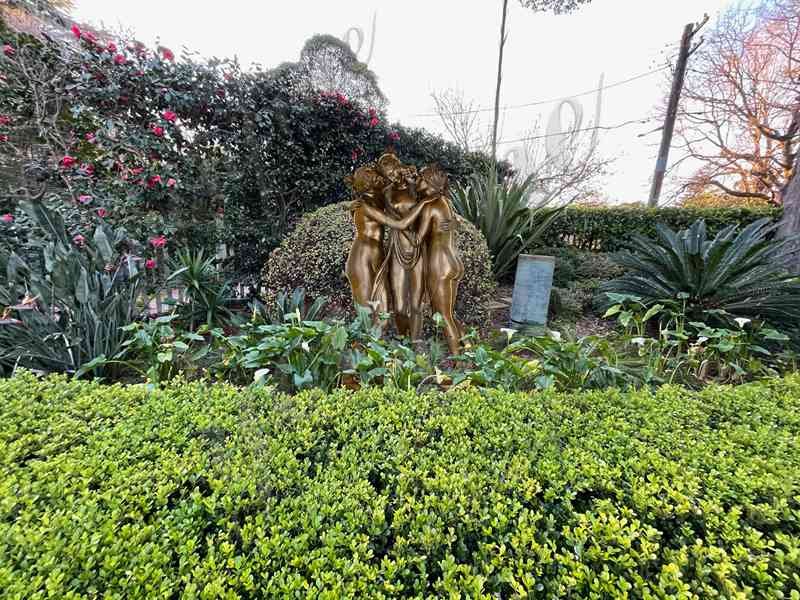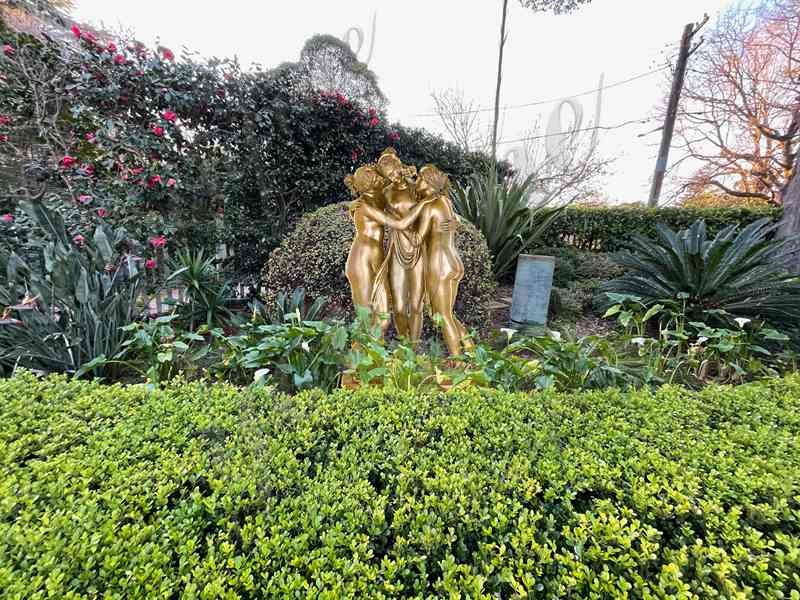 After seeing the renderings, the client also has an understanding and expectation of the sculpture. After some selection, our client chose Diana the Hunter statue. When completing designs, our clients have different ideas about colors. Our customers prefer brown to green. We will use the chemical coloring method to color the client's sculpture, so that our client sculpture has a surface that does not fade, making it more attractive. Looking forward to our future finished products.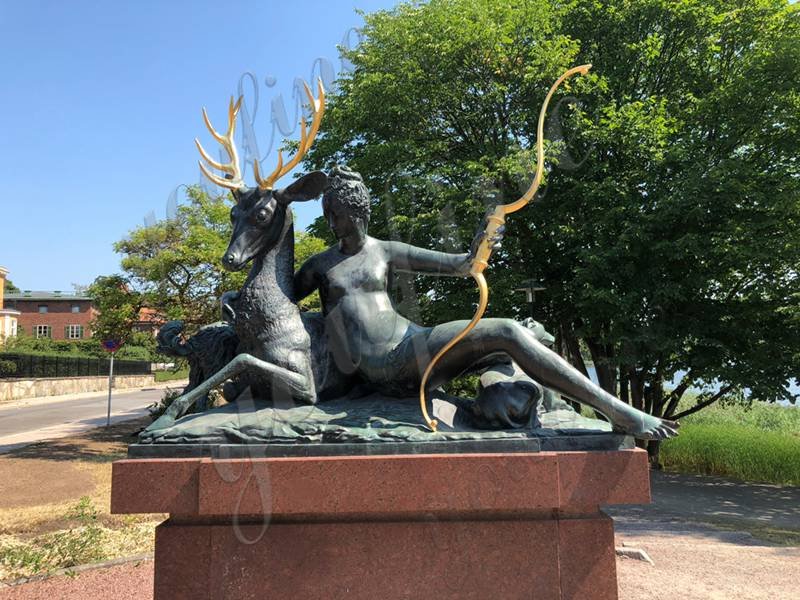 Lost Wax Casting:
It is well known that the lost wax method is the best choice for casting fine metal utensils. It perfectly restores any fine detail. So you can see each strand of hair and realistic limb details. YouFine has professional masters who produce incredible works of art. All our masters specialize in different workshops. And there are professional clay mold masters, chasing mold masters, bronze casting masters, color masters, etc. They both have over 20 years of experience in different fields and are passionate about art. So our bronze figure sculptures are very realistic. So we will make sure to make the same design as our renderings in the future.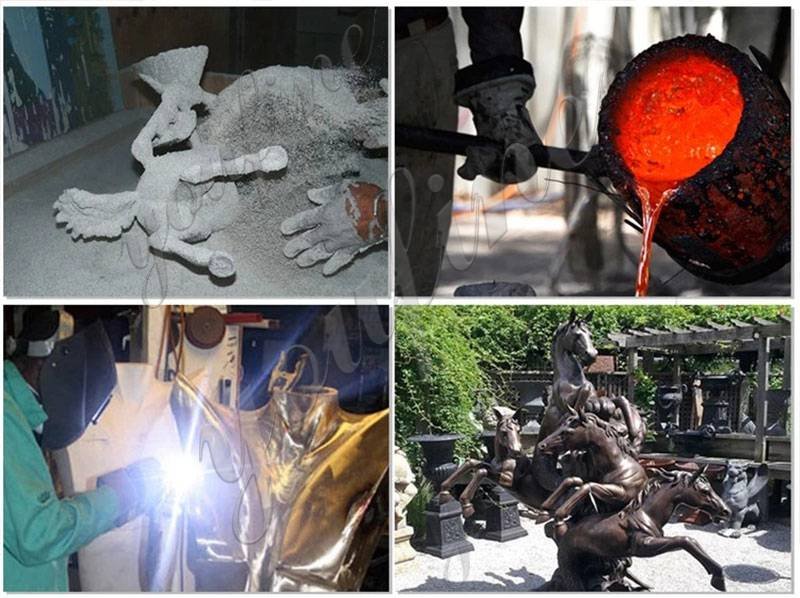 If you want to know something about the maintenance of bronze sculptures, you can read the following article.
How to Clean a Bronze Sculpture?
Send your message to us:
---
Post time: 2022-04-28