As we all know, it's really important for us to care for the maintenance of cast bronze sculpture. You Fine offers regular maintenance of bronze sculpture you purchased. Now, we will share a few tips for you.
1.Notice
When maintaining cast bronze sculptures, learn to defend against some harmful chemicals from the outside, such as acids, grease etc. You must wear cotton gloves when moving cast bronze sculptures, and do not touch them directly with your hands to avoid the sweat. And it should not be packaged in greased paper or boxes. That's where You Fine always notice.
2. Cleanness
When cleaning the antique cast bronze sculptures, you should always be careful. Firstly, you could use a clean and soft cloth to wipe off the dust. For the places where the sculptures are not easy to wipe with, it is best to use a brush or a vacuum cleaner to blow away the dust.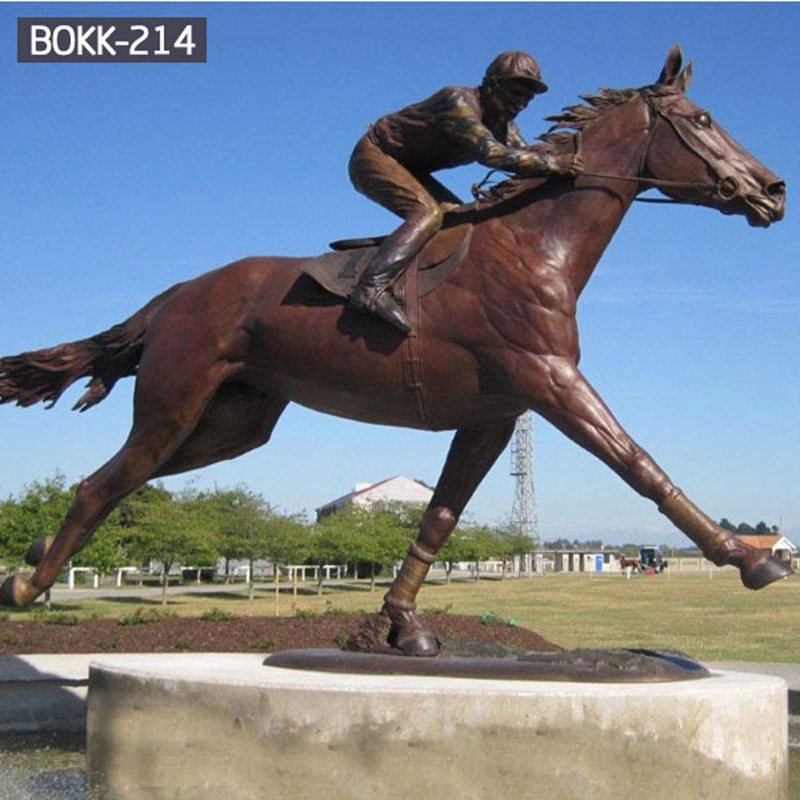 3. Maintenance
It is necessary to prevent the cast bronze sculptures from being mechanically damaged. And they should not collide with each other, and they should not be stacked. For some finely crafted or easily damaged bronze sculptures, they all need special care.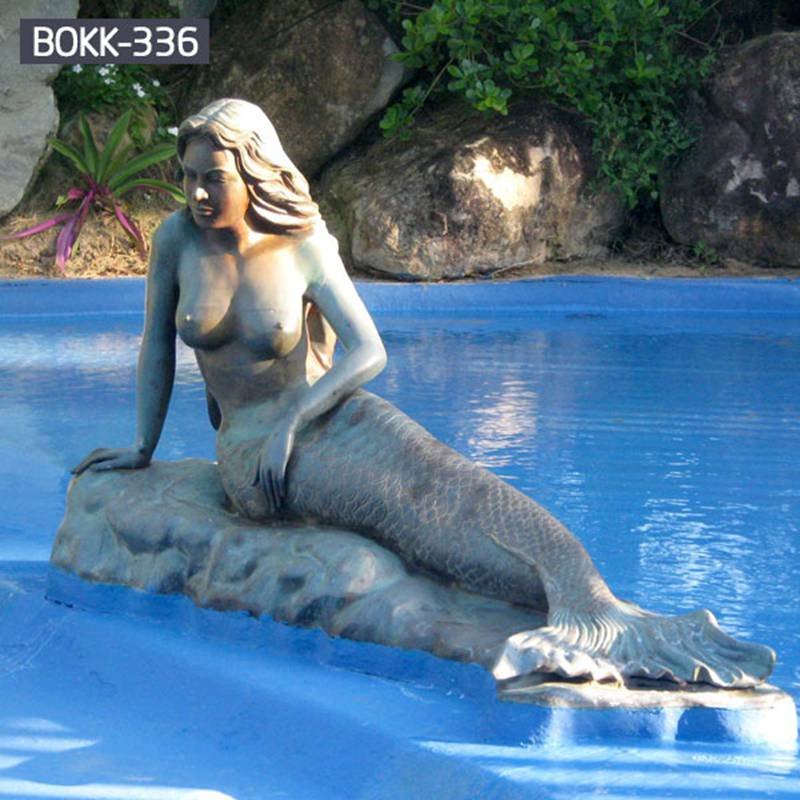 4. Polishing
When putting the sculptures outside for a longer time, there may be not bright as before on the surface. But all our bronze statues are using silicone casting investment technique, which is a quite advanced technique. It is not easy to have such problems. And our chemical colored method also make the color of bronze more natural. In case, you can use cottons to gently wipe back and forth to achieve polishing effect. The protective wax layer would regains its glow.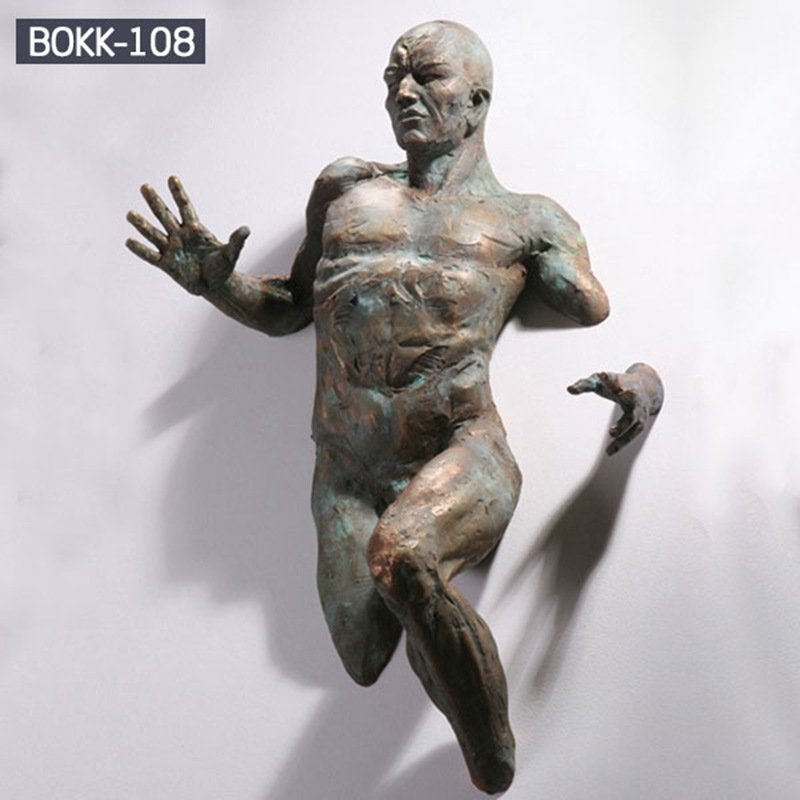 You Fine provides with you large varieties of bronze sculptures for you to choose. For example, the bronze figure sculpture, bronze animal sculptures, bronze religious statue, bronze bell etc.. Leave your message here, and see how our knowledgeable staff to help you!
Send your message to us:
---
Post time: Aug-27-2020