Although statues and sculptures look very similar, there is a big difference between the two. Many statues are also regarded as sculptures, depending on how the artist creates them. So, what is the difference between a statue and a sculpture?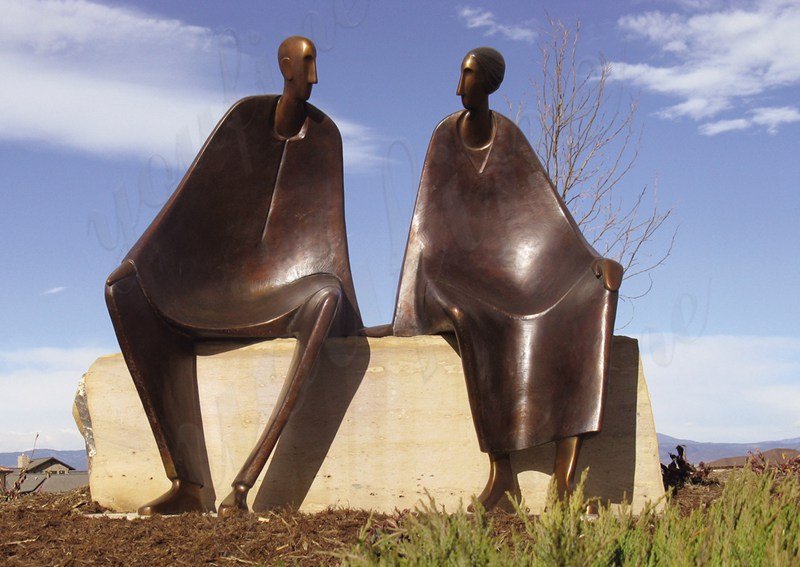 Usually, the statue is created in the image of a real person or a real animal. Although they can be beautiful, statues are usually not considered examples of fine art. The sculpture is mainly used for visual enjoyment. Compared with statue makers, sculptors enjoy more freedom and freedom. It can be seen that the sculpture is a work for appreciation. It attracts the human mind. It is important to note that the statue can sometimes be larger than life-size.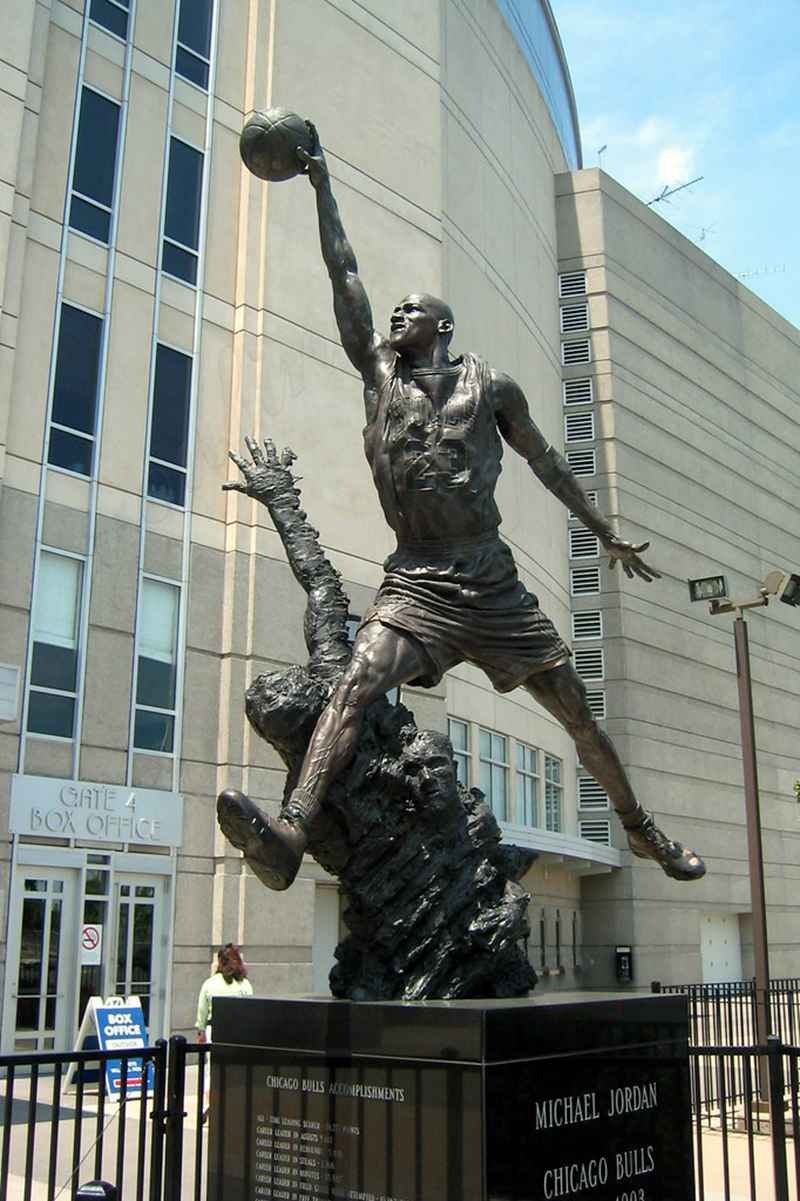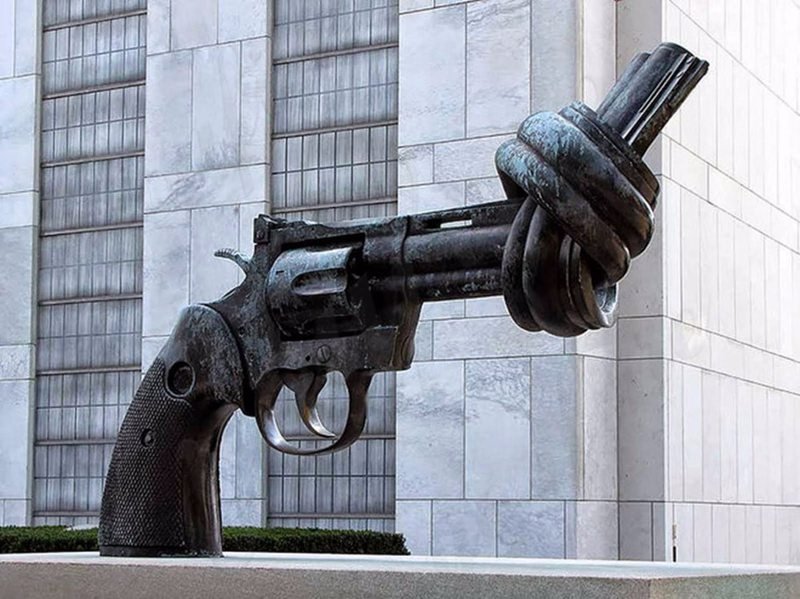 The definition of statues and sculptures is different:
Statues are 3D representations of people or animals, especially life-size or larger statues. Statues can be carved, molded, carved, or cast. Statues are usually at least life-size, and many statues are much larger. Two famous examples at both ends of the size range are the Fearless Girl statue (which has been staring at the famous Bull on Wall Street for several months), which is 4 feet tall and the Statue of Liberty is 305 feet tall. Essentially, statues are images of people or animals.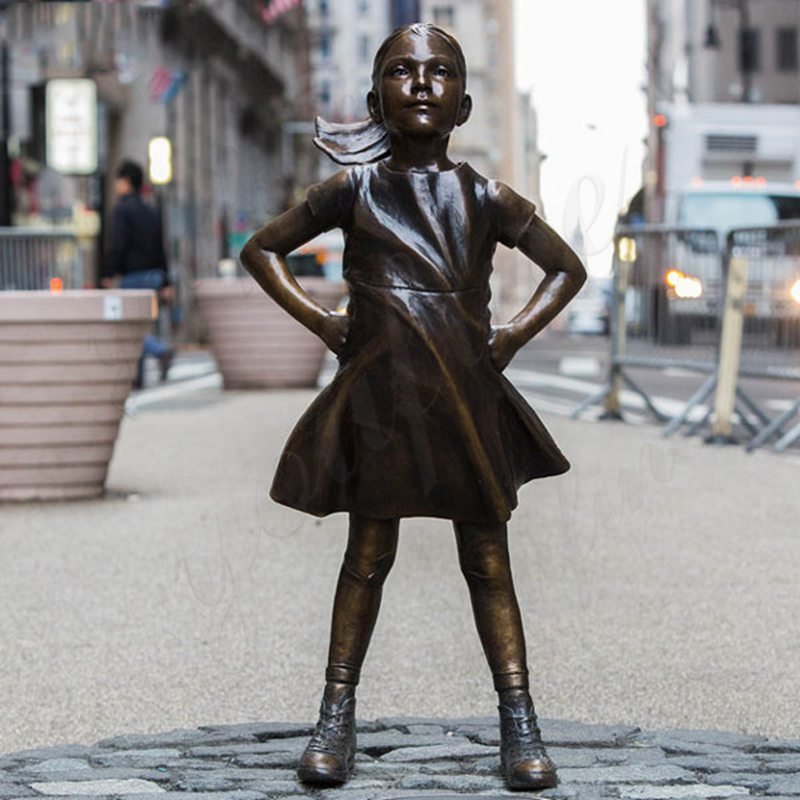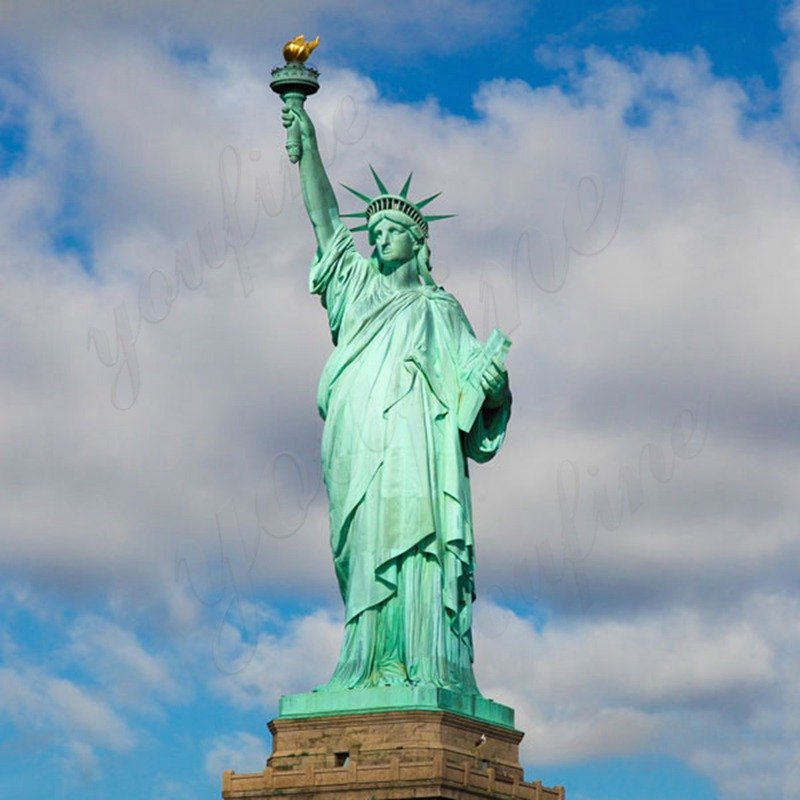 The sculpture is a work of art expressed in two or three dimensions or abstract form. It can be an image of a person or an animal, or it can be abstract. By definition, sculptures are created through the engraving process, including materials such as stone or clay that are carved, chiseled, or hand-shaped. The sculpture can be of any size, and its subject can be anything, including figures or abstract artistic concepts. Some sculptures belong to the category of fine art, such as Andy Warhol's sculpture series based on commercial products, such as Brillo Mat. Some sculptures are also considered statues, such as the huge Easter Island stone statue. Experts believe that real sculptures are unique works of art.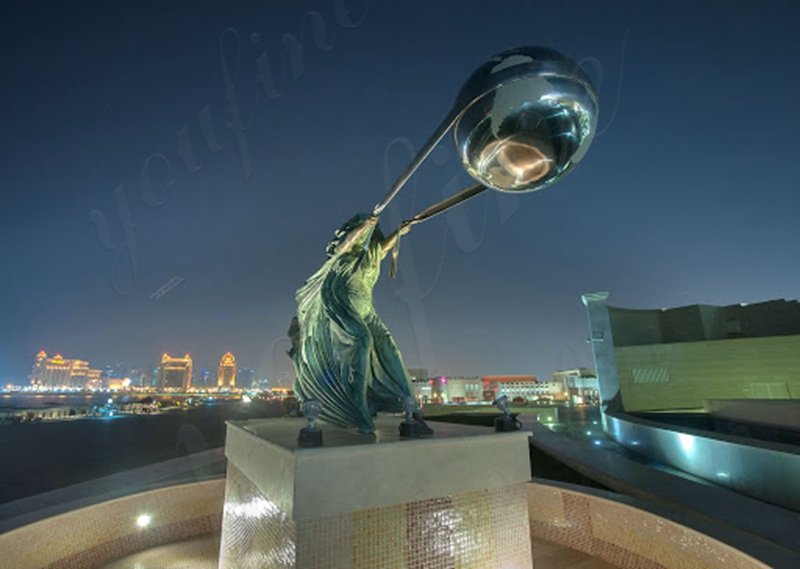 The scope of application of statues and sculptures is different:
Statues are mostly used to make human statues or animal statues. Statues can also be divided into bronze sculptures,  marble sculptures, etc. according to their materials. Generally speaking, statues are 3D representations of humans, animals, or in some cases fictional figurers (such as gods or mythological creatures). The term statue often means a fairly representative (realistic) approach.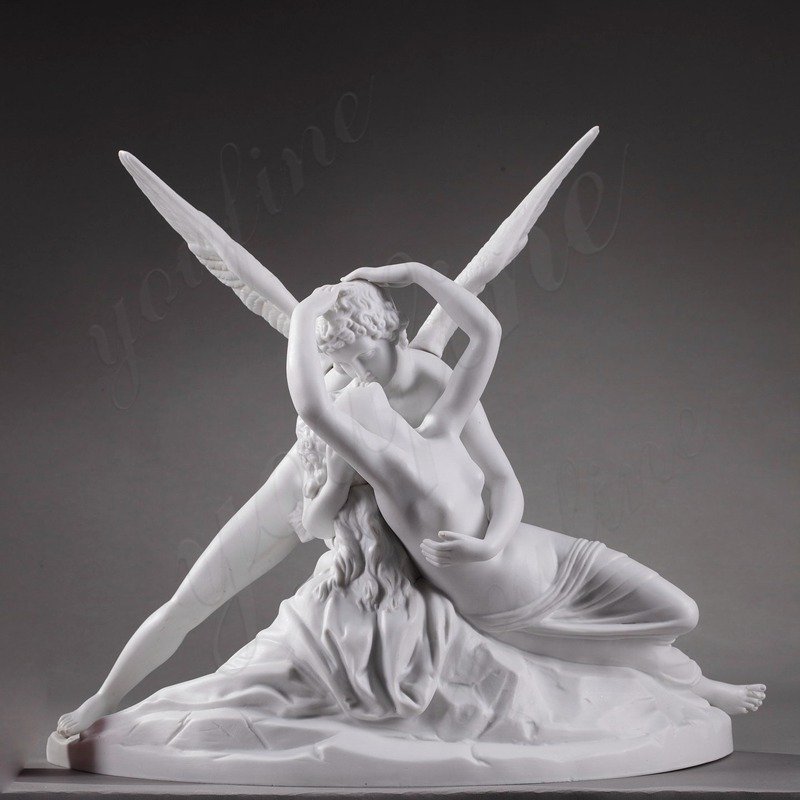 Sculpture includes a wider range, which refers to decorations and memorials carved to beautify the environment or have a memorial significance, and have certain meanings, symbols, or hieroglyphs. According to the subject matter, it can be divided into animal sculptures, figure sculptures, abstract sculptures, landscape sculptures, etc.; according to materials, it can be divided into stainless steel sculptures, metal sculptures, marble sculptures, etc.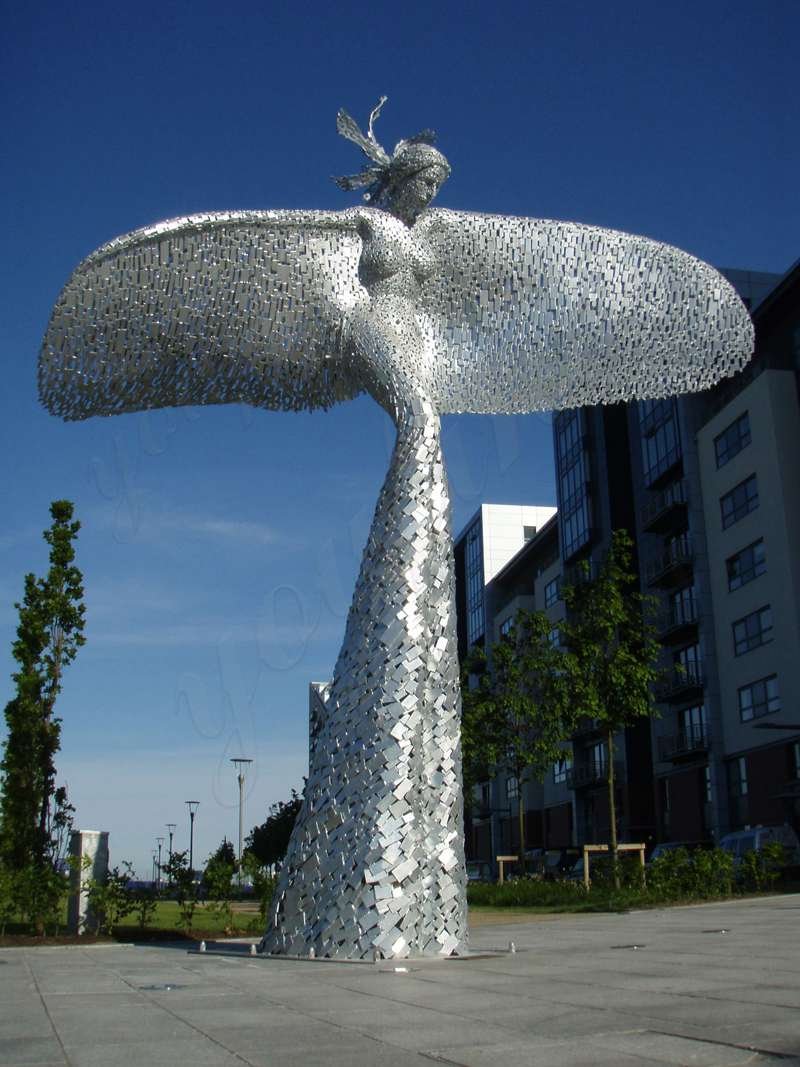 Although some degree of stylization is not uncommon, especially in terms of posture and composition, highly abstract things are unlikely to be described as statues. In terms of difference, the statue is essentially a kind of sculpture. Not all sculptures are figurative, and not all figurative sculptures must be regarded as statues.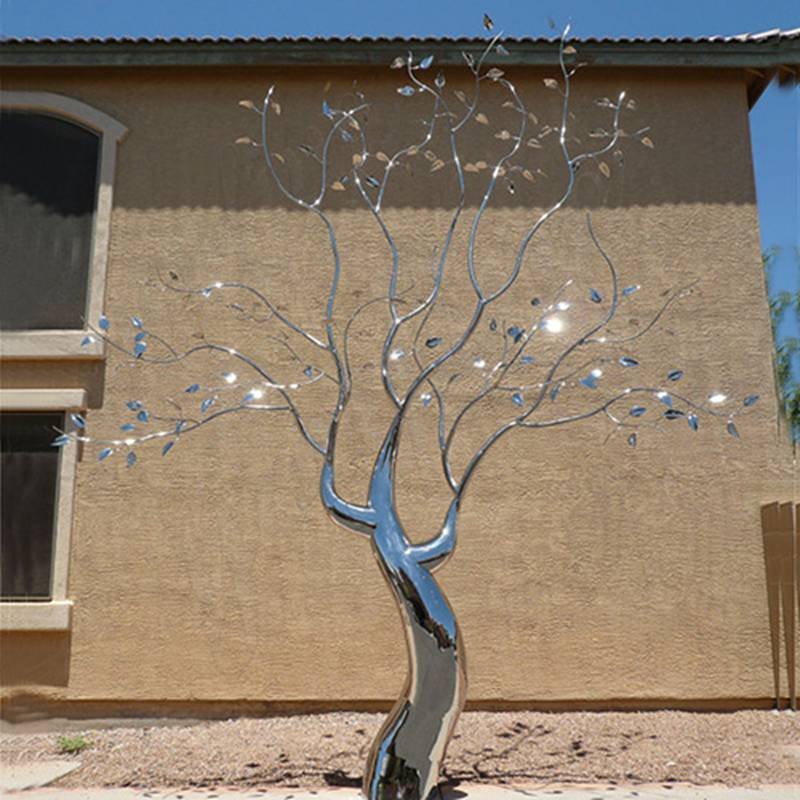 The production of sculptures is closely related to the development of mankind. The sculpture is a relatively more enduring art. Due to the influence of history and culture in different periods, ancient sculptures are divided into ancient Greek sculptures, ancient Roman sculptures, and Western Renaissance sculptures. With the development of science and technology and the transformation of people's ideological concepts, sculptures conforming to modern art have appeared, making sculptures break through the original form and understand and express the world from a higher level.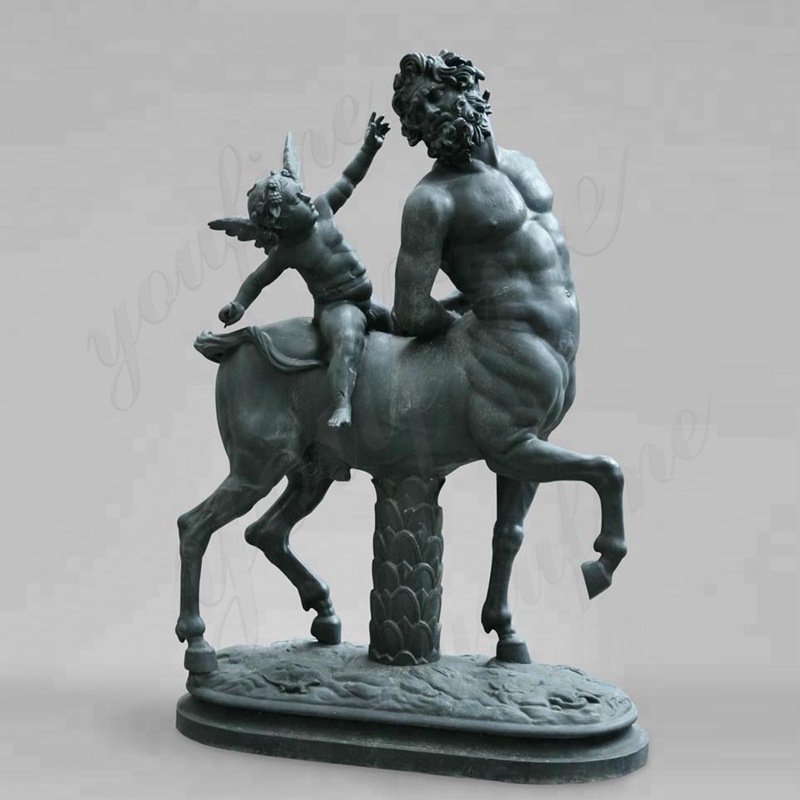 Statues, especially figure statues, can better express the cultural atmosphere of society. Standing in front of the statue, you don't have to think about verbal communication, and you don't have to worry that the sculptured figures on the opposite side will hurt you in words. Through the author's carving of the statue, one can imagine the era in which the statue is located, and feel the experience and development history of the statue. The development history of the statue is divided into the ancient period, the classical period, and the Hellenistic period. With the continuous development of the times, as the statues began to be influenced by Plato and Aristotle's philosophical thoughts, the statues began to gradually change from roughness to exquisiteness.
Generally speaking, statues can be classified as sculptures, but not all sculptures are statues. You can call statues sculptures, but you cannot call all sculptures statues.
Send your message to us:
---
Post time: 2021-12-07