Boterismo sculpture is unique and very popular. So, what is the Boterismo?
Boterismo Definition:
The Boterismo is that whether it is in painting or sculpture, whether it is a figure or other target object, it is stronger and thicker than other artworks, that is, fat. Boterismo of artwork is a very distinctive style that can be distinguished at a glance. The Boterismo artworks have expanded volumes and rounded shapes. The artworks of this style, especially the sculptures, remove the wrinkles of biological mechanism in the lines and have a sense of expanded plastic. Even if the Boterismo sculptures are not large, they still have a sense of power. It not only has the solemnity of classical sculpture but also has the natural vitality of the pre-Columbian era in South America.
 
Boterismo Source:
Boterismo comes from a talented artist Fernando Botero. This artist is a figurative painter and sculptor from Medellin, Colombia. He is one of the most well-known modern artists in Latin America. Botero's artworks are full of exaggeration, and as his fame became world-renowned, his style "Boterismo" has also become popular.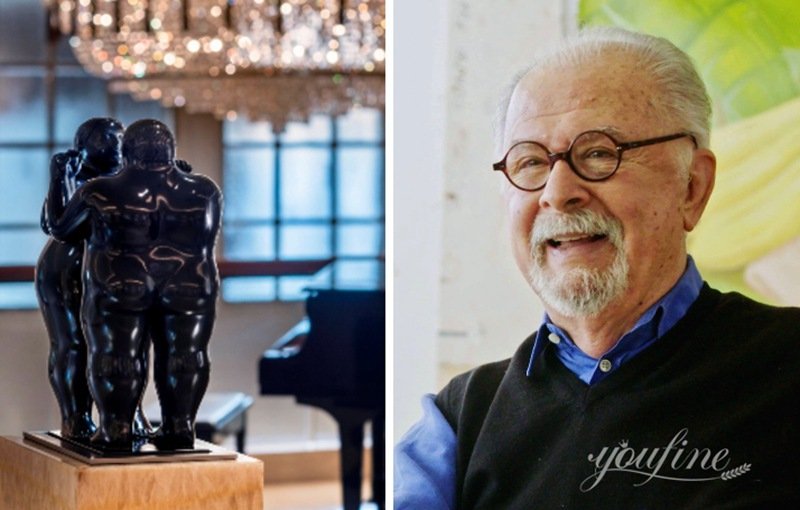 Botero was born in Medellin, Colombia's second-largest city, in 1932 and has Italian descent. His father died when he was four years old. He was raised by his mother afterward. In 1951 they moved to the capital Bogotá. In 1952, Botero won a prize in a painting competition, so he went to Spain to study at the Royal San Fernando Academy of Fine Arts. In 1955, he returned to Bogotá after studying and created a fat artistic image under the influence of the local Colombian style. In the 1970s, he started the creation of his first batch of sculptures.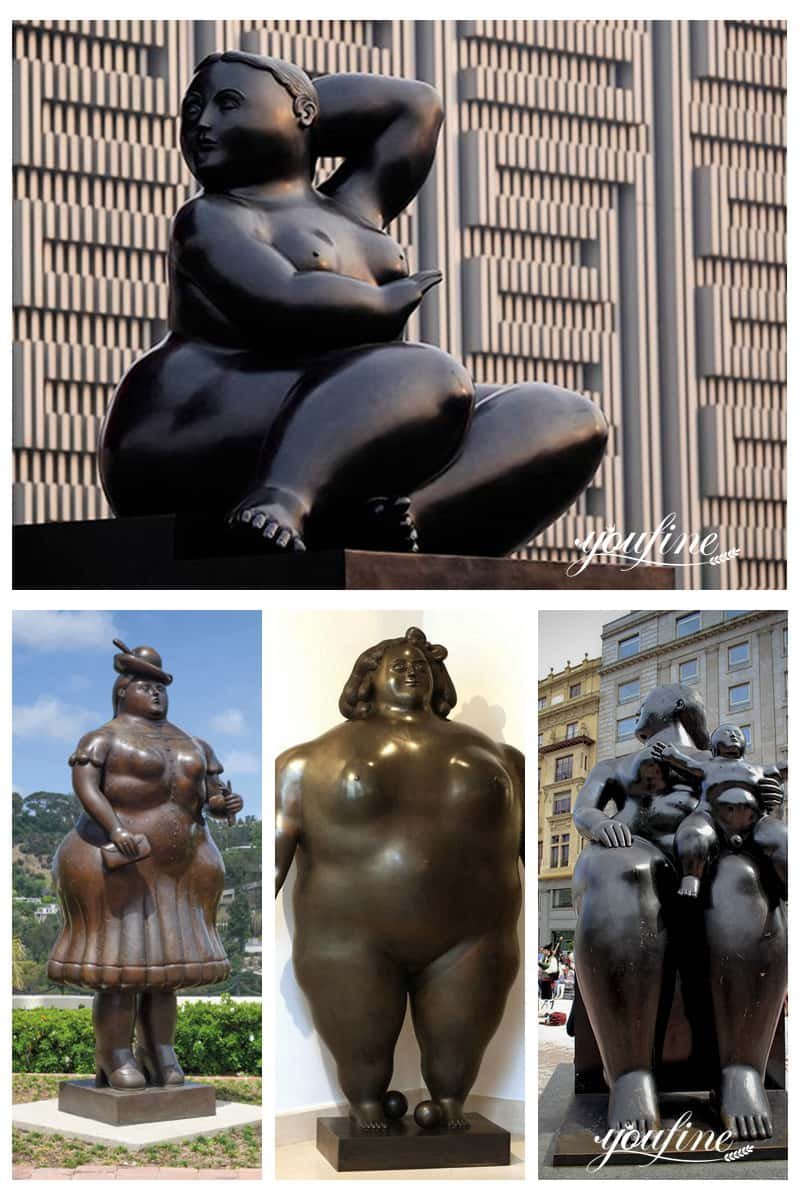 Boterismo Sculpture:
The Boterismo sculpture is a style that is unforgettable once you see it. They have a peculiar beauty with their exaggerated volume and shape. Especially the Boterismo sculptures do not have wrinkles of biological texture, they look smooth and interesting. It seems to make people want to touch it. Under this peculiar attraction, Boterismo artworks have a group of enthusiastic fans.
 
You Fine could Offer Perfect Boterismo Sculpture:
You Fine factory has also undertaken many Boterismo sculpture projects. Most of them are loyal fans of Botero. In making this sculpture, we use high-quality copper materials, our craft is the traditional lost wax method. Most of the Boterismo sculptures we make are customized by customers. The feedback is given to us after the customer receives the sculpture is very positive. Good quality, high degree of completion, and very restorative. The picture below is a picture of feedback from our customers.
 
You Fine Great Team:
You Fine is a factory that makes products attentively and communicates with customers attentively. The relationship between us and our customers is very pleasant. In so many years of cooperation, we have many repeat customers. Most of the customers became friends with us. Under the impact of the epidemic, our sales have not declined but increased. This is inseparable from the support of our regular customers. So you can be 100% assured of our quality, service, and after-sales service. Believe in You Fine, you will not regret it.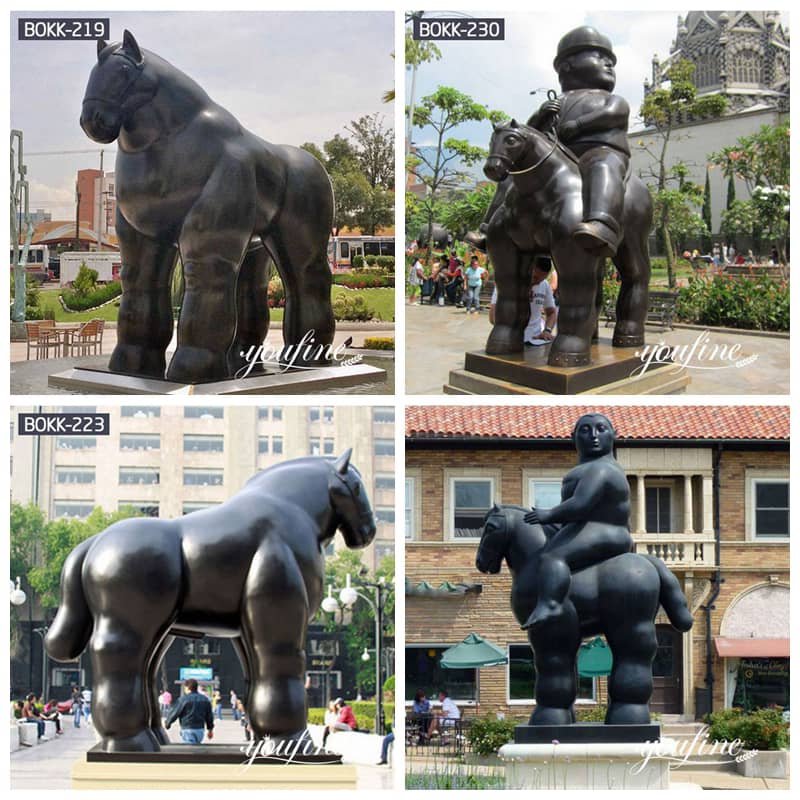 You Fine has always provided customized services. We have a professional design team and a sculpture production team. Hope the next feedback picture and feedback video come from you.
Send your message to us:
---
Post time: Jun-26-2021